Canada will continue receiving N95 respirators to battle COVID-19 pandemic.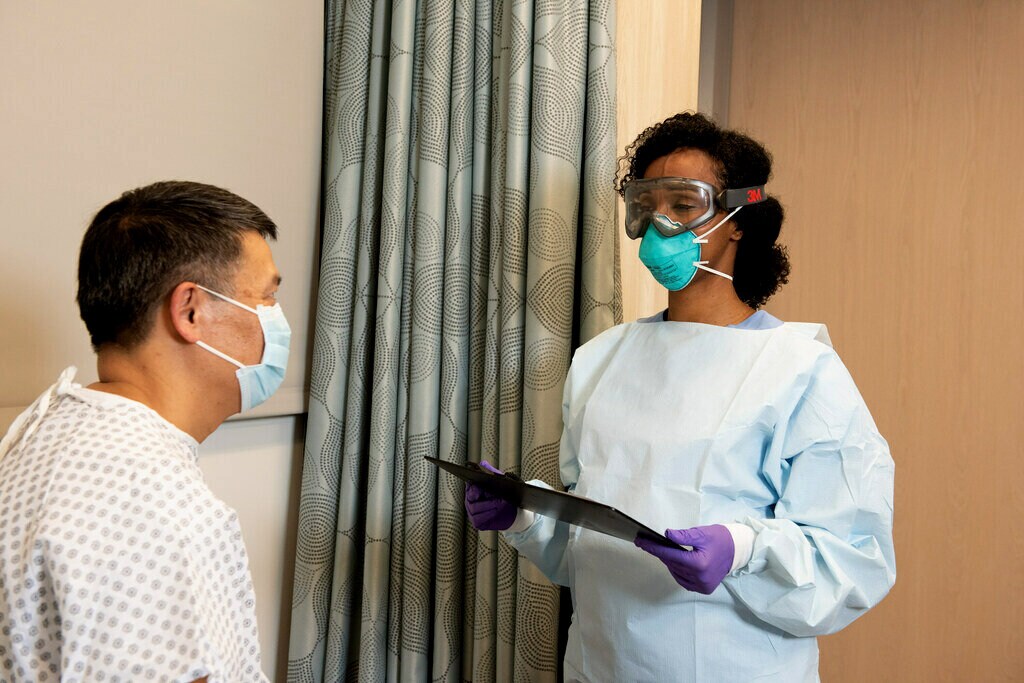 Today 3M announced a plan with the U.S. government to enable continued supply of U.S.-produced respirators to Canada.
This means Canada will continue to receive N95 respirators needed for our heroic healthcare workers and first responders who are leading the fight against COVID-19.
We are actively collaborating with federal and provincial governments and our partners across the country as the respirators arrive, to get them into the hands of those who are at the frontlines who are having the greatest impact on public health and safety.
We are doing all we can to continue to increase the supply of N95 respirators in Canada.
Last week 3M announced additional actions to address price gouging and counterfeit activity related to its respirators. 3M has not changed the prices it charges for respirators, and will take decisive action against those seeking to take illegal and unethical advantage of the COVID-19 outbreak.
We will continue to provide updated information as it becomes available.