Can tape really replace rivets and screws?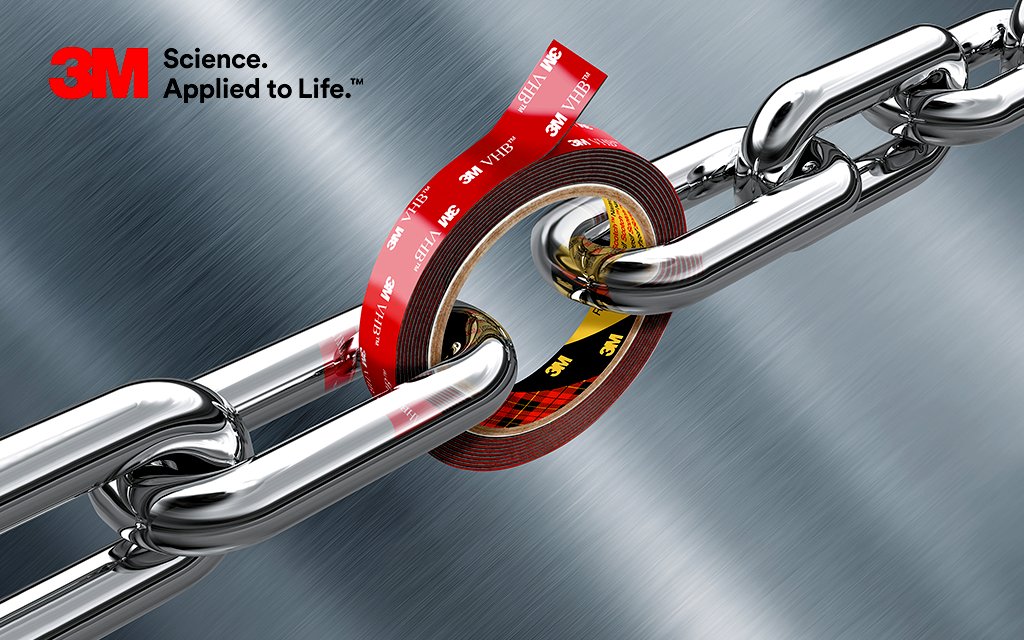 Could it be that you've been underestimating the industrial might of a simple strip of tape?
The idea that a tape can replace spot welds, maintain a complete bond for 10 years when submerged in water, withstand extreme temperatures between – 40°C (- 40°F) and 66°C (150°F) and hurricane force winds may sound like science fiction – but for 3M™ VHB™ Tape, these feats have been science fact for over 30 years.
And with all that in mind, it's no wonder that 3M™ VHB™ Tape has been challenging engineers' perceptions of what can be accomplished with tape and a little creativity.
Ellery Burton, of Manitoba's WS Steel – is one such engineer.
After he was tasked with finding a creative solution for cutting costs and reducing labour on WS Steel's custom, medical grade, metal cabinets, he decided to apply 3M™ VHB™ Tape with a little ingenuity.
How did it turn out?
You'll have to see it to believe it.
By replacing spot welds with 3M™ VHB™ Tape, WS Steel was able to reduce their costs by 20 per cent, offering their customers a superior product without compromising the strength of traditional welds.
Still skeptical?
Read more about the science behind 3M™ VHB™ Tape and learn about other businesses who are bonding with 3M™ VHB™ Tape in the workplace.