Building a better biological indicator.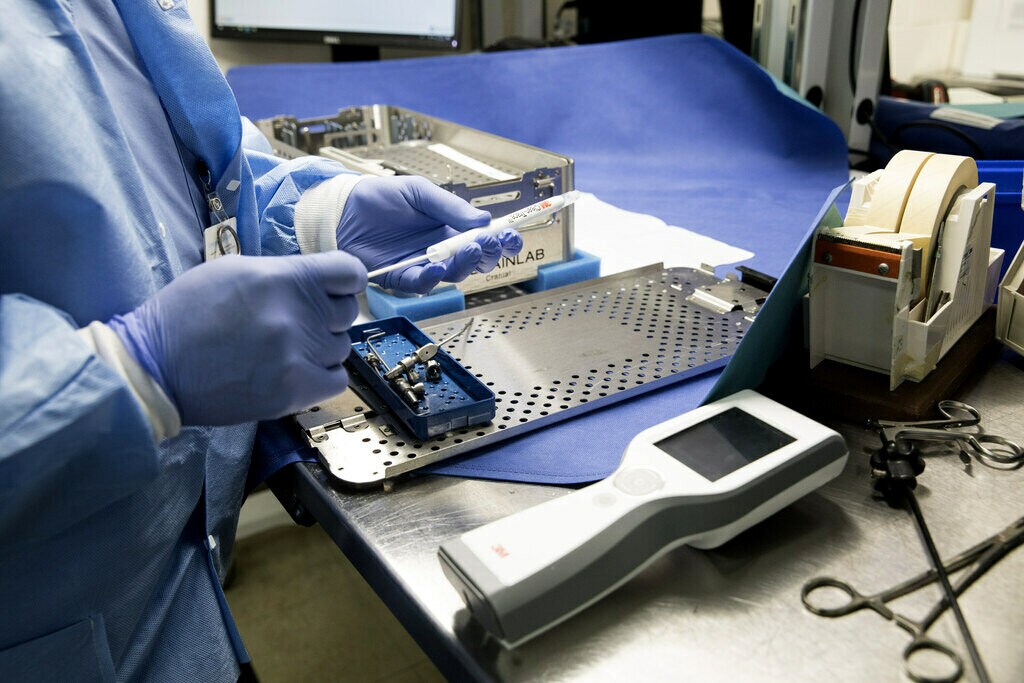 When medical instruments and implants arrive into your care, you know how long they're going to take to sterilize, and how quickly they'll be needed. It's your job to ensure they are sterilized and safe for patient use.
Access to rapid, accurate information is crucial. You rely on biological indicators to deliver the critical information you need with speed and accuracy.
As the health care market evolves, the products you depend on are evolving, too. How can you feel confident that the changes won't introduce volatility to your process and your results? By choosing biological indicators supported by a history of performance.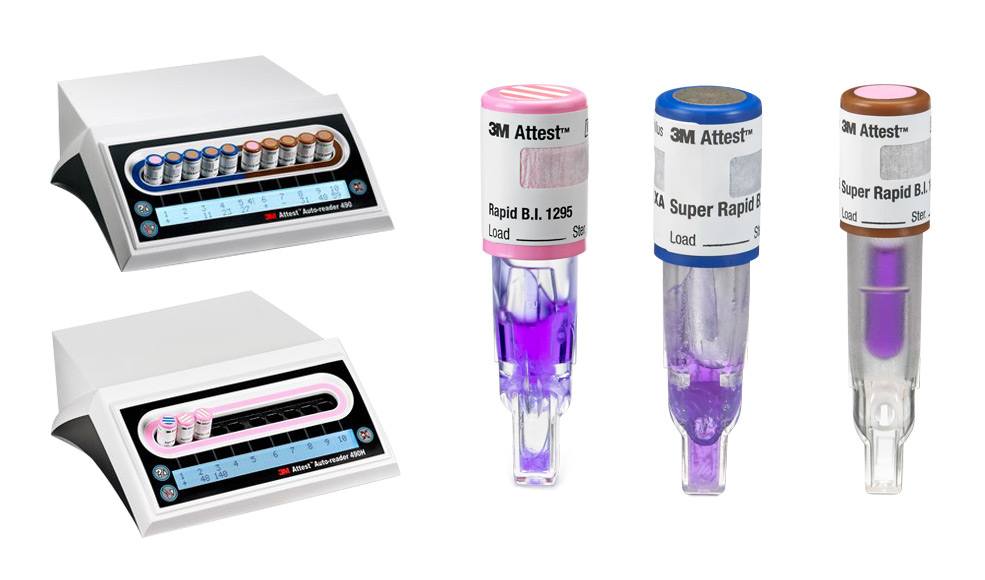 The benefit of biological indicators
Biological indicators contain microbes that are highly resistant to the process you are monitoring. They can be used in steam, ethylene oxide or vapourized hydrogen peroxide device sterilization processes.
The premise is that if your process is effective enough to kill a population of highly resistant spores in the biological indicator, it will certainly kill less-resistant organisms on the medical devices.
Biological indicators provide explicit evidence that microorganisms have been killed, and that instruments that have been through the sterilization process are indeed sterile. Studies comparing different types of monitors for sterilization effectiveness have demonstrated the superiority of spores in detecting sterilizer failures – for example, superheated steam, inability to reach temperature, or inadequate air removal – that are often missed by other monitors.1,2,3,4
How biological indicators have evolved
Biological indicators were first introduced in the 1940s. These were simple paper strips treated with spores. While they helped health care professionals to detect contamination, the seven-day readout time was too long to hold processed instruments before returning them to service.
With efficiency and patient safety top of mind. 3M has continued to develop products to help improve sterilization processing, by focusing on:
faster read-out times
clearer, easier-to-interpret test results
reliability
These developments in biological indicators continue to help you do your job confidently and deliver sterile products back to the operating room quickly.
The best-selling biological indicator today
In 1991, 3M introduced 3M™ Attest™ Brand – for both steam and ethylene oxide (EO) sterilization.
This technology comes standardized and ready for use, which helps to prevent the potential for assembly error that comes with manually assembled process challenge devices (PCDs). Because the 3M™ Attest™ Brand is a disposable PCD, it can help avoid the risk of human error.
Then in 2002, 3M™ Attest™ Auto-reader was introduced to health care professionals. 3M™ Attest™ Auto-reader embraced the digital age with a display that can be viewed remotely using your Smartphone or PC, can help manage record-keeping with web app and your internet connected PC, and connects to select sterile processing software systems.
References:
Schneider, P., Reich, R., Kirckof, S., Foltz, W. Performance of various steam sterilization indicators under optimum and sub-optimum exposure conditions. American Journal of Infection Control, Volume 33, Issue 5:S55-S67, 2005.
Bryce, E.A., Roberts, F.J., Clements, B., MacLean, S. When the biological indicator is positive: Investigating autoclave failures. Infec Control Hosp Epidemiol.18: (9) 654-658:1997.
Rutala, W.A., Gerge, M.F., Weber, D.J. Evaluation of a rapid readout biological indicator for flash sterilization with three biological indicators and three chemical indicators. Infec Control Hosp Epidemiol, 14:390-394, 1993.
Gurevich, I., Jacobsen, E., Cunha, B.A. Unreliability of chemical integrators compared to spore tests for sterilization monitoring. Am. J Infec Control. 24: 405-406:1996.