Beyond electrical tape: trust 3M to fill your toolbox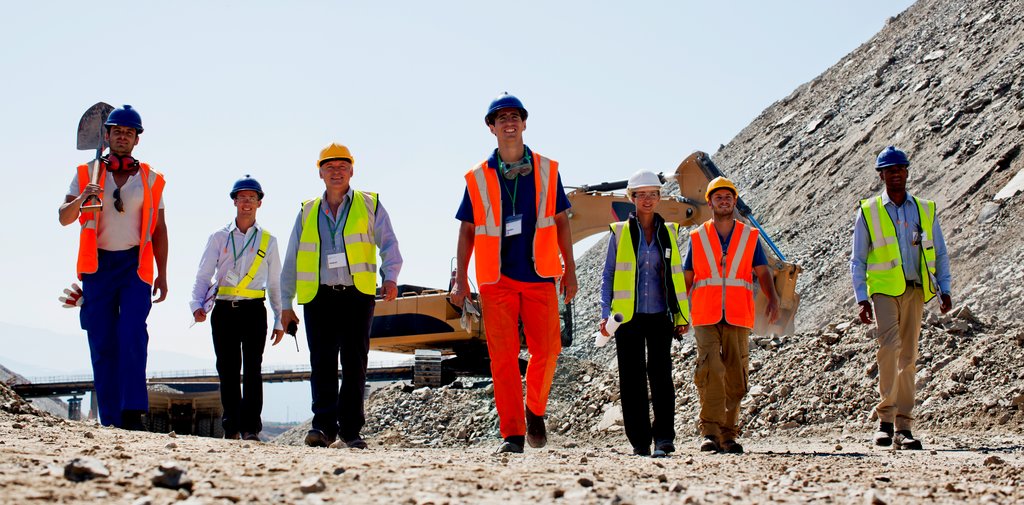 You're busy and you could be working on multiple job sites.
You want to be well equipped for any job. You need to have all the best tools and products available to get the work done safely, efficiently, and without compromising quality and workmanship.
At 3M, it's my job to help electricians choose the right products for their projects, whether splicing, insulating, performing new construction, or routine electrical maintenance.
You depend on 3M Brand Electrical Tape – products like 3M Scotch® Vinyl Electrical Tape Super 88 have long been fan favourites. But what's in the rest of your toolbox?
Electrical solutions built on a reputation of safety and reliability.
Choosing the most efficient tool for the job means you're wasting less product, replacing your supplies less often, and reducing the risk of failures and breakdowns.
For decades, that's why many of you have chosen 3M Brand Electrical Tape:
It's our technology: 3M invented vinyl electrical tape – it has been on the market for over 70 years.
It's constantly improving: to keep pace with the electrical industry, 3M Scotch® Super 33+™ Vinyl Electrical Tape has been reformulated over 16 times.
It's backed by strong technical support: My colleagues and I actively provide technical support, onsite visits and training to help equip you with the know-how you need to get the job done right the first time.
You know our electrical tape helps make it easier for you to get the job done – and deliver results that last. What you may not know is that the same can be said for the rest of 3M's electrical products.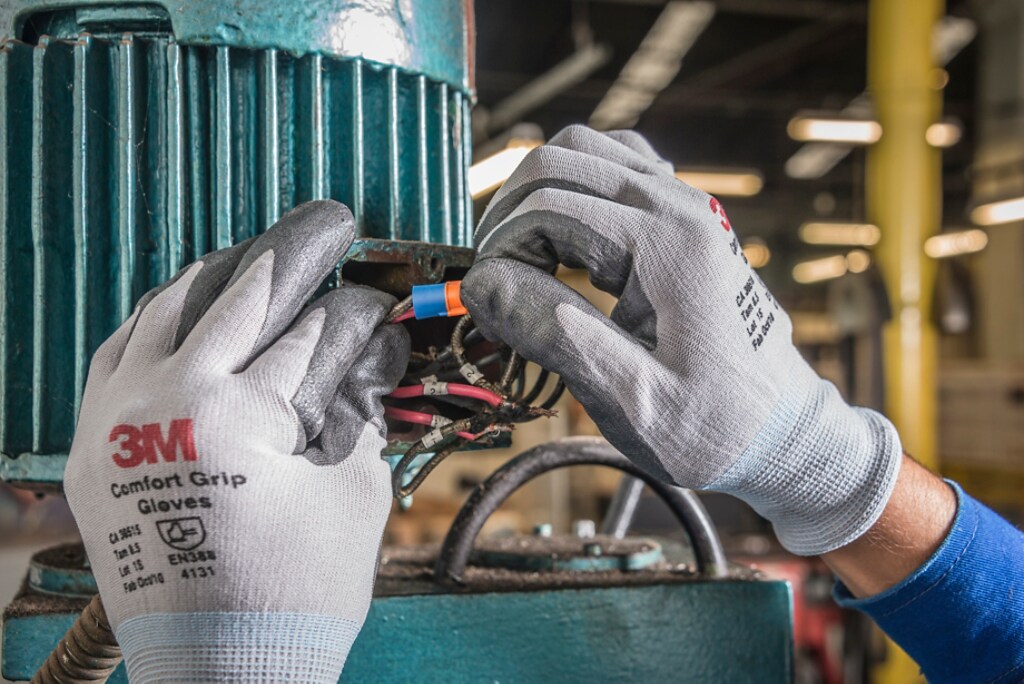 Electrical solutions for a job well done
The entire customer line of 3M electrical products is designed with you in mind. We are constantly taking stock of challenges on the job and in the market, and creating new solutions – or improving upon old ones.
For example:
On their own, each product is designed to help you deliver on your job with confidence. Together, they give you the benefit of efficiency and quality no matter what you need to pull from your toolbox.
Learn more
To see how 3M is helping improve the way electricians work go to: 3M Electrical Construction.
References