Are all types of cable terminations the same?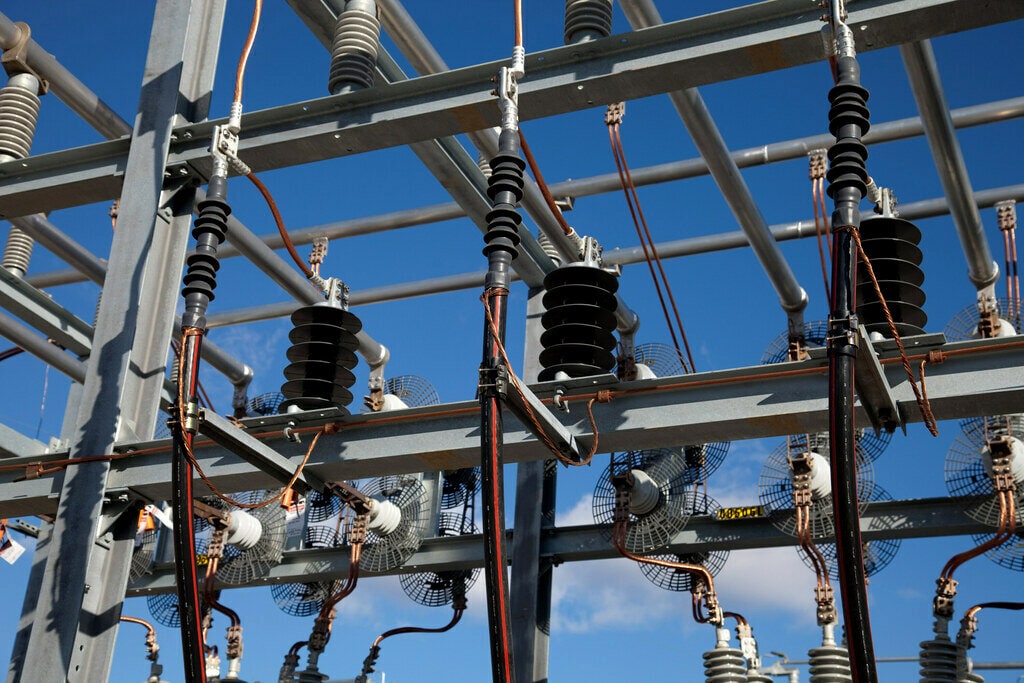 From lost time to repairs, cable failure can result in costly power outages. Often, these failures are the result of electrical stress.
Improper cable termination stress control can result in premature electrical aging and can lead to failures. It can also present risk to the overall safety and reliability of a utility distribution system, windfarm, or heavy industrial facility.
Managing electrical stress comes down to design.
I've noticed when meeting with customers that there is a consensus that all types of cable terminations are equal. That's simply not the case. Just because cable termination accessories may look similar, it doesn't mean they perform the same.
To help dispel this myth, we ran our own study comparing our own 3M™ Cold Shrink Termination technology, which leverages capacitive stress control versus geometric stress cones.
Here's what we found.
Capacitive stress control vs. geometric stress cone: what's the difference?
As part of our study, we looked at the performance difference between two common types of cable terminations:
1. Geometric stress cone: This is an electrical stress control method aimed at reducing stress at the shield discontinuity. It works by extending the shield and gradually increasing the thickness of insulation under it.
2. Capacitive stress control: This is a high dielectric constant (Hi-K) stress control method that controls the stress at the end of the insulation shield. It lowers the electrical stress at the point of shield discontinuity by diverting the electrical stress along the cable insulation interface.
For the interfaces' stress control method, we chose our own 3M™ Cold Shrink QT-III Termination. It's designed to spread the electrical stress lines, which helps to reduce the surface stress, resulting in improved termination performance and overall cable life expectancy.*
After putting both methods through several tests in the 3M lab, the results yielded three key benefits.
Performance results: capacitive stress control vs. geometric stress cone study.
Our test results showed that the design behind cable termination accessories can have an impact on electrical stress management and can help prevent premature electrical aging, failures, and power outages. To download the white paper with full details, click here.
There are three crucial benefits of choosing 3M™ Cold Shrink QT-III Termination:
Reliability: The Hi-K stress control helps to prevent leakage and electrical discharge for higher cable reliability.*
Uniformity: The design allows for a uniform distribution of the electric field, helping lower surface stress and improve track resistance (i.e. friction).*
Safety: 3M™ Cold Shrink QT-III Termination is easy to install and requires no additional tools, it helps improve overall safety by helping lower the risk of cable preparation mistakes associated with longer insulation interfaces.*
Overall, test results showed that 3M™ Cold Shrink Termination technology has a excellent behaviour compared to the competitive stress cone technology.*
Learn more about cable termination accessories from 3M.
For questions about how to manage or help reduce electrical stress:
* 3M Canada. Geometric vs. Capacitive Stress Control: choosing cable termination accessories to help reduce electrical stress. Study. London, 2018. White paper.