Achieving gender equality and work-life balance in STEM.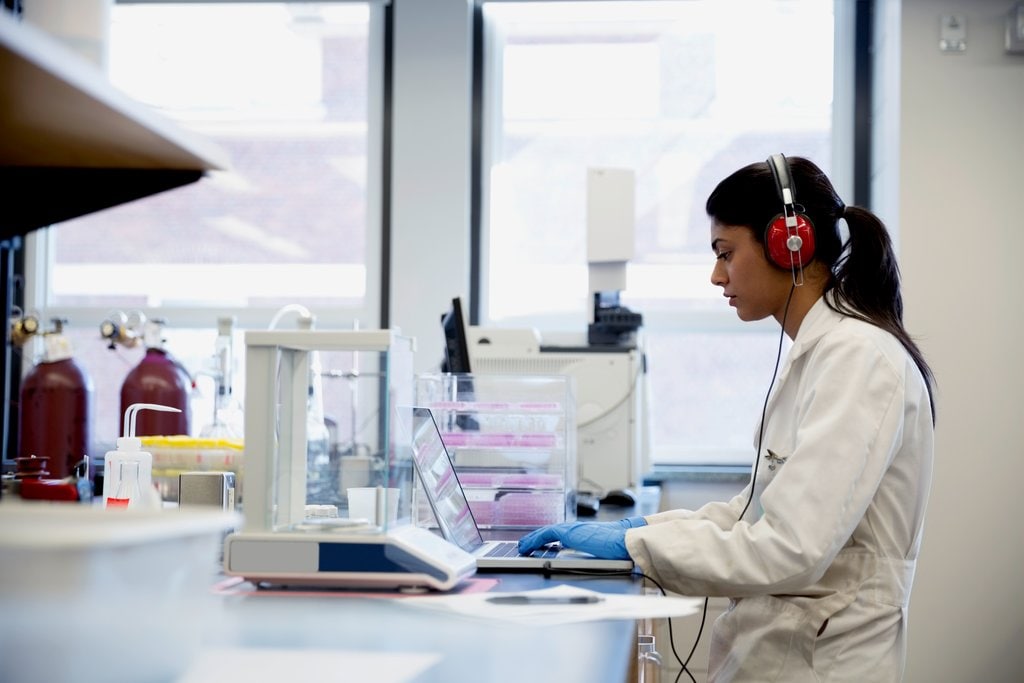 As a professional in STEM, I have seen firsthand how biases and gender stereotypes can make my career an unattractive one for women.
There is an interesting paradox at the heart of this issue. 3M's State of Science Index found that 87% of women are interested in science, yet only a small slice of that number pursue STEM careers.
The problems of not achieving gender equality in STEM fields.
Diversity is a key competitive advantage when looking to build solutions that will help put a brighter future within reach. Different approaches to the same problem build a much more holistic solution. Achieving gender equality in STEM fields is so much more than just a business checkbox, it's about building a better solution that will improve the way we live.
So, how do we encourage more women to enter this field? How do we help them envision themselves in a STEM field?
I strongly believe they need to see more examples of women that are in STEM fields with attractive, well-paying jobs. They need to see stories of how women in STEM fields navigated their way to those positions.
I often feel that women can have a narrow perception of careers in sciences or engineering. It's not just about getting jobs in laboratories or manufacturing plants. A STEM degree is a point of entry into a field.
For instance, I held a genetics degree which got me into a marketing role for pharmaceuticals. My current regulatory quality role also requires me to have a science degree. A STEM education opens doors for leadership positions that require a science degree.
Pursuing a STEM career – having a strong mentor is important.
Growing up, my parents always encouraged me to pursue an education in STEM. Their belief was that if I did, I would always be employable and financially secure.
I am fortunate to have had several strong mentors early in my career that helped me identify opportunities I would not have otherwise considered. My mentors played a crucial role in helping me be a better version of myself. They encouraged me to step out of my comfort zone and take opportunities that challenged me. I could always reach out to them when faced with career changes or navigating priorities.
In my experience, a mentorship provides benefit to both the mentee and the mentor.
"Try to find a mentor that has a style you aspire to instill in yourself and is currently in a role that you find interesting. Remember to reach outside your comfort zone when selecting a mentor."
Once you make it, send the elevator down.
I would not have been able to reach my goals if other women on the same journey hadn't taken the time to mentor and support me to progress and accelerate my career.
As leaders in the organization, it's important for us to send the elevator back down for the next generation. As a leader, your sphere of influence grows and provides you with the opportunity to encourage diversity and inclusion.
I take the time to encourage other women to apply for opportunities even if they feel they are not 100% qualified for the role. I firmly believe that skills can be learned on the job and having strong role models can unlock potential for women in workplaces.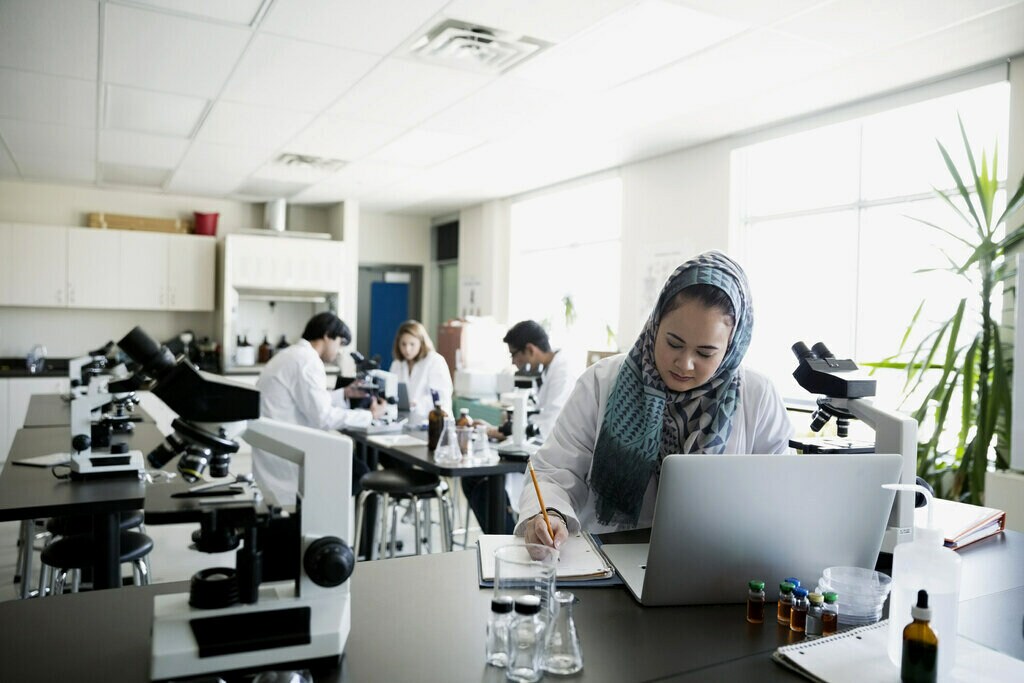 Encourage women to not count themselves out.
I have encountered women who disqualify themselves from opportunities because they believe that it will be difficult to take on leadership roles and achieve work-life balance.
I strongly encourage women to not count themselves out. I mentor them to know that they can balance their work and personal lives. Taking part in conversations with other women and giving them tips to balance work with personal commitments is important.
My five tips for better work-life balance.
I believe that I give my work the best hours of my day and some of the best years of my life. It shouldn't get all my evenings, my weekends, and my holidays. A career is a marathon, not a sprint.
When I'm at work, I do my best and I put in a conscious effort to balance priorities. Here are five tips that I follow to achieve better work-life balance:
Prioritize well – Often, when I'm juggling different projects or problems, I think which ones will help move the needle, and I focus on those initiatives. Try to not to get distracted by other things that pop up.
My two-inbox strategy – I have two inboxes in my work emails. The emails that are specifically addressed to me pop up in my primary inbox which I check frequently, while the ones I'm CCed on are funneled to my secondary inbox which I access less frequently.
End-of-week time allocation – I block time off at the end of each week to ensure that I can go through any unread emails before the weekend, have time for any urgent situations, and make sure I plan for the following week.
Focus on your physical and mental wellbeing – Besides focusing on my family and kids, I exercise regularly, I'm an amateur artist, participate in a book club, ski, and plan meals for the week. These activities help me recharge and take care of myself.
Work for a flexible employer – I have been fortunate to work for an employer like 3M Canada. Their flexible work schedules have helped me balance personal priorities when I needed it and I'm proud to work for a company that supports me.
Learn more about how we can solve the gender gap in STEM fields.
The one piece of advice I would give my younger self is that short-term challenges lead to long-term gains. Never give up, reach for opportunities, keep going till you achieve your goals but most importantly believe in yourself.
Keep up-to-date with the latest tips about STEM fields by subscribing to our newsletter below.