7 ways you can #dependonduct to give you shelter.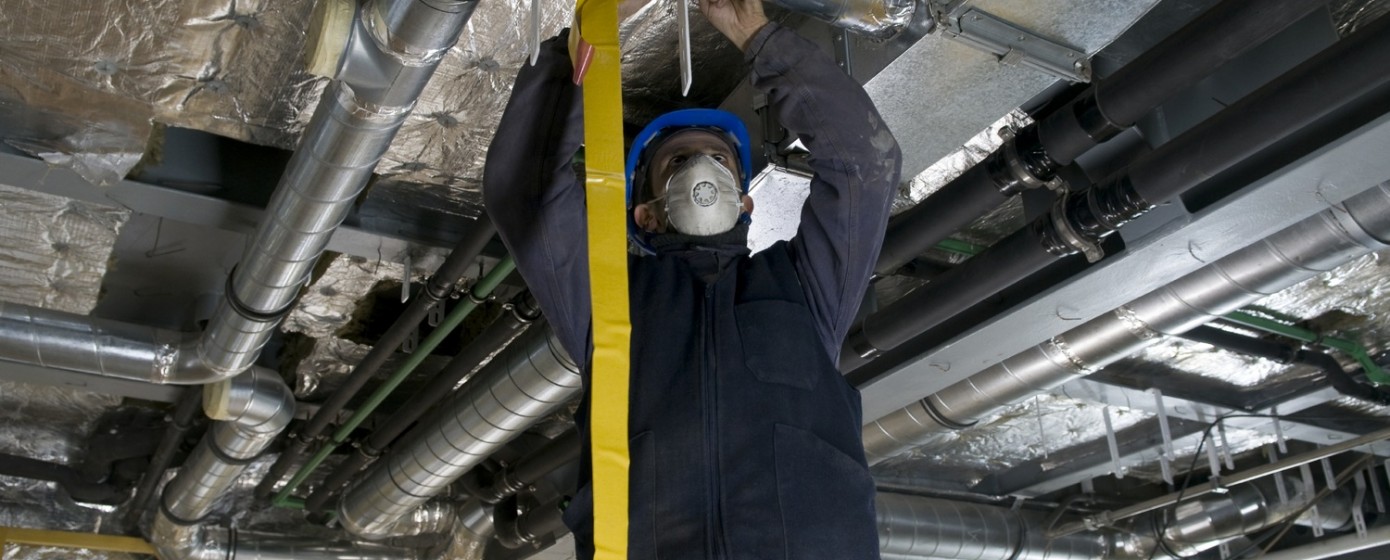 Manufacturing can be unpredictable. Ebbs and flows, last-minute requests, troubleshooting, and even the weather: to meet the demands, sometimes you need to get creative. For reliable relief, #DependonDuct for temporary solutions that can help you weather the storm.
1. Patching tears in tarps.
Tarps are strong, flexible, and water-resistant, making them a staple defense barrier against the elements. But what happens if there's a crack in your shield? #DependonDuct to help repair rips and preserve the crucial barrier against snow, rain, and sun.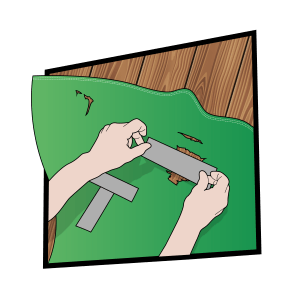 2. Hanging plastic drapes.
Whether you're painting, powerwashing or anything in between, if your process is airborne it needs to be contained. Unfortunately you don't always have the facilities: sometimes you need to build your own. #DependonDuct to help rig up plastic drapes to protect your space while you work.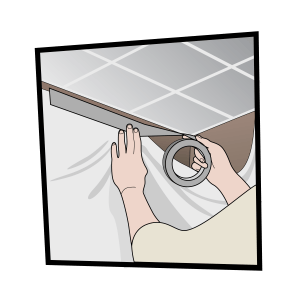 3. Moisture-proofing seams in tarps.
Big items call for big coverage. #DependonDuct to help splice together tarps to cover large materials, equipment, and product – without compromising your protection from the elements.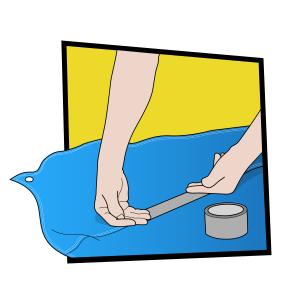 4. Shielding from sandblast over-spray.
Sandblasting is a gritty process. Even the most careful application can leave an unintended mark. #DependonDuct to help protect surrounding surfaces from getting scuffed up, messed up, or torn up.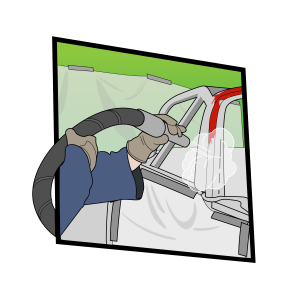 5. Sealing seams on HVAC ducts.
A healthy HVAC system is the key to keeping a comfortable environment. But where there are gaps and seams, good circulation can quickly turn into a great escape. #DependonDuct to help seal in air and temperature, and keep them moving efficiently.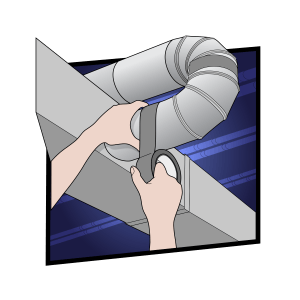 6. Resisting UV rays.
The sun can do a lot of damage. Exposure can cause materials to degrade and discolour – bad news if you're relying on them to hold things together. #DependonDuct to help stand up to heat and UV rays.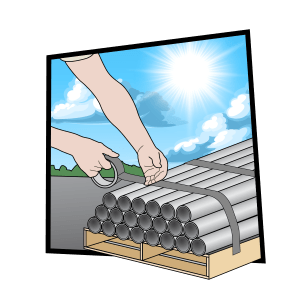 7. Splicing insulation together
It's not always about keeping the elements out: sometimes you also need to keep them in. But the bigger or more complex the structure, the harder it is to find insulation that fits the bill. #DependonDuct to help join insulation materials together for protection of all shapes and sizes.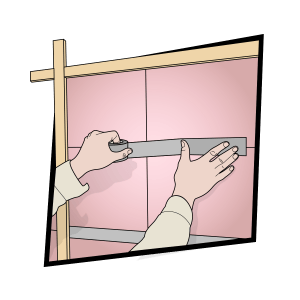 Join the conversation and share the ways you #DependonDuct. Follow 3M Canada on Facebook and Twitter. Learn more about 3M Duct Tape .