7 frequently asked questions about vehicle wraps.
Your car is an expression of who you are.
While there are many ways to customize your ride, vehicle wrap products are becoming an increasingly popular option. But with more popularity comes more options – and more options means more questions.
From product options, to durability, to cost, here is my take on some of your top vehicle wrap FAQs:
Answers to your top 7 vehicle wrap FAQs.
What is a car wrap?
A vehicle wrap is a coloured graphic film that is applied directly to your vehicle by a graphics installer. It's an easy way to add accents to your vehicle, or change the colour completely.
What vehicle wrap options are available?
​Vehicle wrap design options are almost limitless. For example, 3M™ Print Wrap Film Series 1080 comes in more than 100 colours and a variety of texture options, including brushed, carbon fibre, matte, satin and gloss. You can either choose a single colour or finish, or layer them for a custom combination. If you're not sure how to choose one, you can use the 3M Customizer to virtually "try on" vehicle wraps before you buy.
How much does a custom car wrap cost?
While costs range from a few hundred dollars for accents to a few thousand dollars for a full vehicle wrap, the final tally depends on your specific needs. This includes the size of the vehicle, how much of the vehicle is being wrapped, the film you select, the complexity of the processing, and installation.
How long can a car wrap last?
You should expect your car wrap to last roughly five to seven years, depending on the finish and proper maintenance.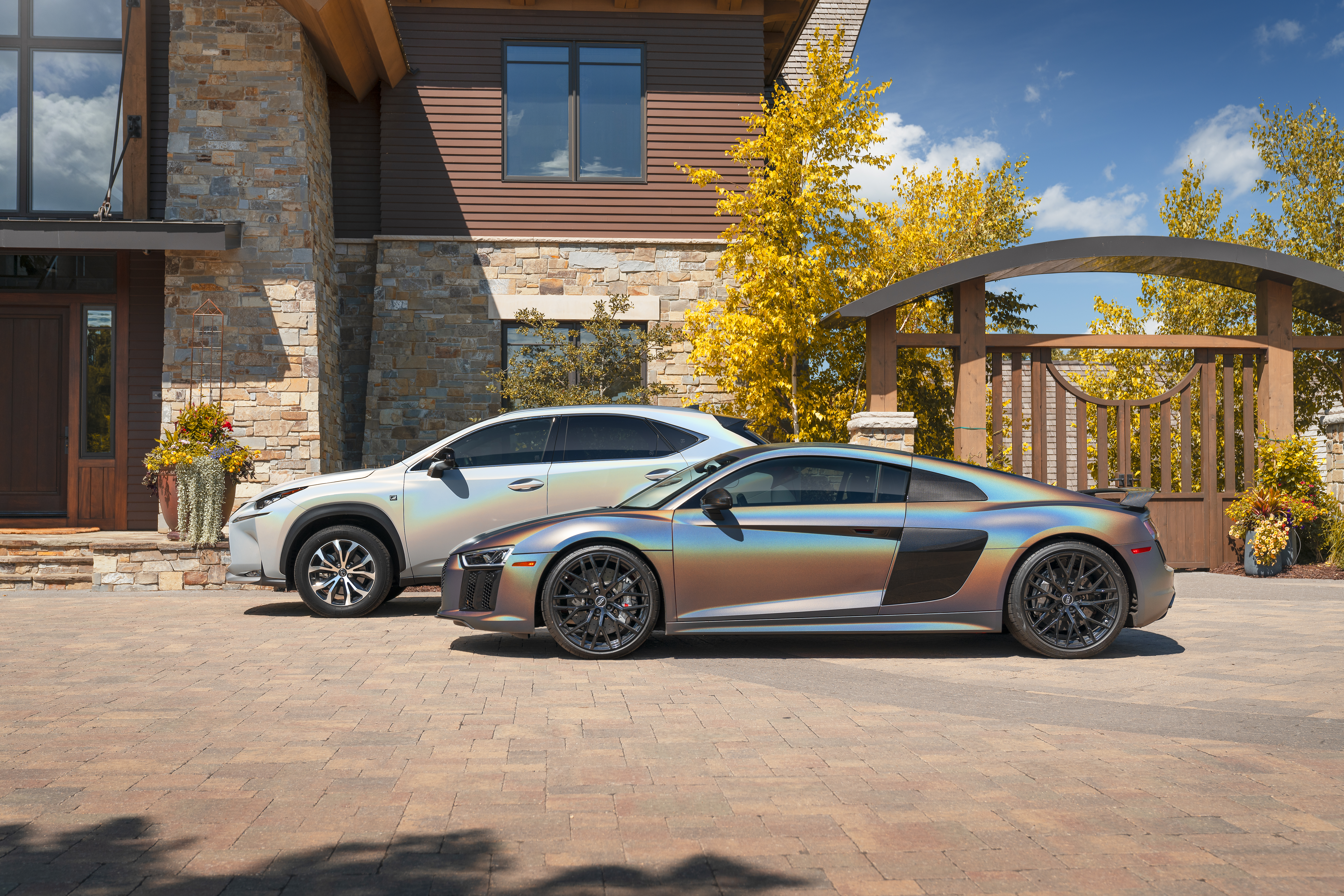 Can you wrap a car with paint scratches, dents or rust?
Car wrap film is thin and flexible, which allows it to conform beautifully to the contours of your vehicle. So while it can be applied over imperfections, like paint chips, be aware that it will conform to them – not cover them. Before spending the time and money to wrap a damaged or rusted vehicle, I recommend repairing it first.
How do I take care of a car wrap?
Keeping your vehicle wrap clean will help preserve its appearance. Car wraps can be washed: you can take the vehicle through a brushless car wash or hand wash. Hand waxing your vehicle wrap will also help protect it.
Will removing the vehicle wrap damage the paint?
When used, applied, maintained and removed according to 3M's instructions and within the product's 3M Warranty Period, 3M™ Print Wrap Film Series 1080 should not damage an original equipment manufacturer (OEM) paint finish upon removal.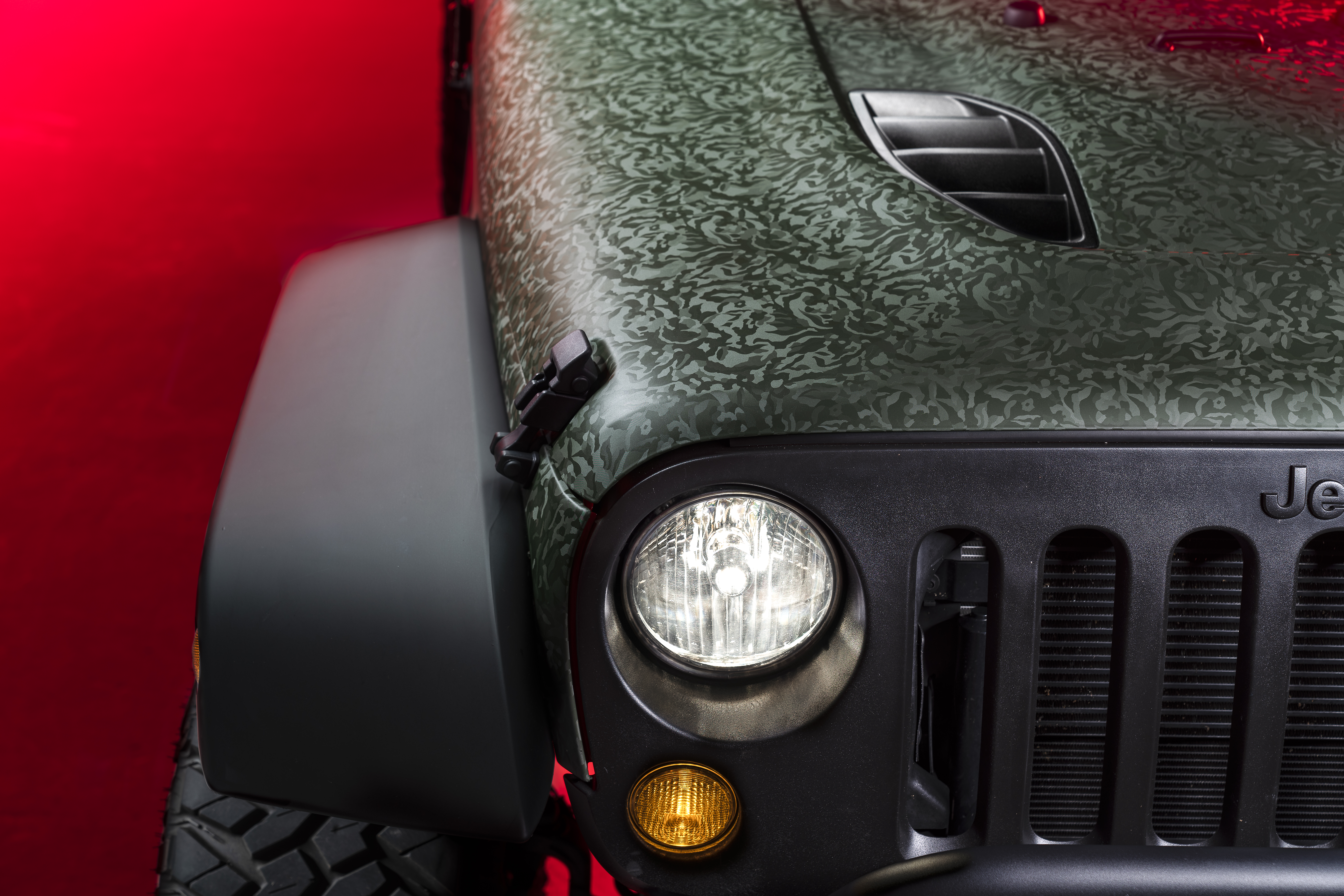 Learn more about car wraps from 3M.
To learn more about 3M car wrap solutions, visit the 3M Graphics and Signage website.