6 ways an internship can supercharge your future STEM career.
"So, what are you doing after graduation?"
As a student, it's highly likely that you've fielded this tricky query on more than one occasion… And it may also have sent shivers of anxiety up your spine.
Not only is being a student hard work– there are also decisions to make every day and a sense of pressure surrounding your choices and how they may affect your future career.
In order to help find their way, many science, technology, engineering and math (STEM) students choose to embark on internships to help get a taste of how their studies will apply to life beyond the books. However, many others linger on the fence – not wanting to take a pause in their studies, or they may hang back because they're fearful of becoming a glorified coffee fetcher.
If you're part of the latter group – this article may especially hit home for you.
In order to provide a clear view on what internships can do to supercharge your STEM career, 3M's Rebecca Kapogiannis, Talent Acquisition & Inclusion, and Jeffrey Li, Senior Chemist, shared their insights on the benefits of interning, as seen through the lens of their experience of #Lifewith3M.
1. What seems boring in a text book may knock your socks off in real-life
Would you rather join the Polar Bear dip than become a tape tester?
You may be surprised.
"At our core, 3M is an abrasive and adhesive company," says Rebecca. "But when you take an internship in product development, you get the opportunity to take one core platform and manipulate it in many ways. A medical tape that needs to come off someone's skin is very different from a structural foam tape like 3M™ VHB™ Tape that is never supposed to come off."
"The internship experience is tremendous, adds Jeffrey. " Compared to working in university research groups where fundamental investigation is often carried out focusing on the generating new understandings, industrial R&D has a good balance between research and development. We not only research new technologies, but also work on development projects where we can commercialize new products, both of which are very exciting. "
2. STEM internship experience is the best way to find out what you don't like
"We're not looking for students to come in and have it all figured out," says Rebecca. "Internships are a great way to do a trial run. If you're unsure and have an interest – give it a try. It's not forever and you might just be surprised. We've had a number of students say this isn't what I thought it'd be. Great! We'd rather you do it now than when you've graduated and you're in a career and your ability to make changes gets tougher."
"There are a wide variety of opportunities in our lab," says Jeffrey. "The requirement for interns may change depending on projects. In the past, we hired students with different backgrounds including chemistry, chemical engineering, biochemistry, biomedical and mechanical engineering to name a few. Here, interns are important part of a technical team working on either a R&D or a manufacturing related project. During their work term, many interns have the opportunity to work with colleagues from other functions – such as business, marketing, manufacturing, etc. They get to work with them and learn to think out of "technical" box in the commercialization process. This is a real working environment and those experiences they can't get in university."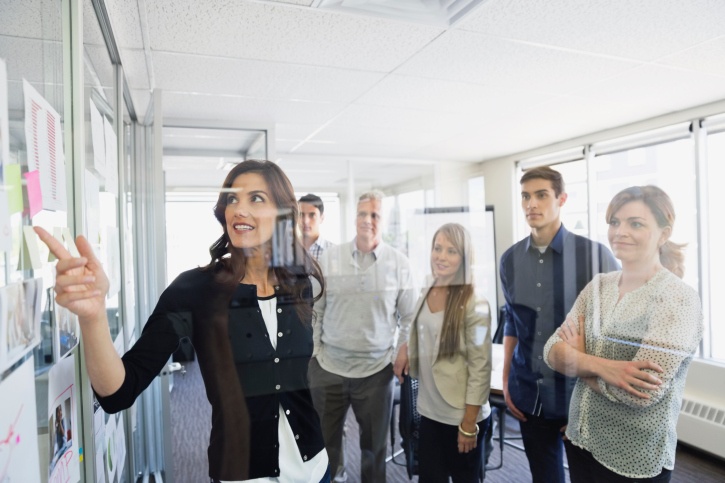 3. Internships may help you may get a STEM job quicker, even if you are graduating later than you'd like
"For students who may be on the cusp of deciding if they should be part of an internship program, from an employer perspective the experience you're going to gain is worth so much more than the extra 8-10 months in school or graduating alongside your friends. You'll have added experience and skills that make you that much more valuable as a future employee," says Rebecca. "Most individuals who come out of our program come out of school and get hired quickly because they then have two or three core individuals who can help them to connect with others in their field that may be looking to fill positions."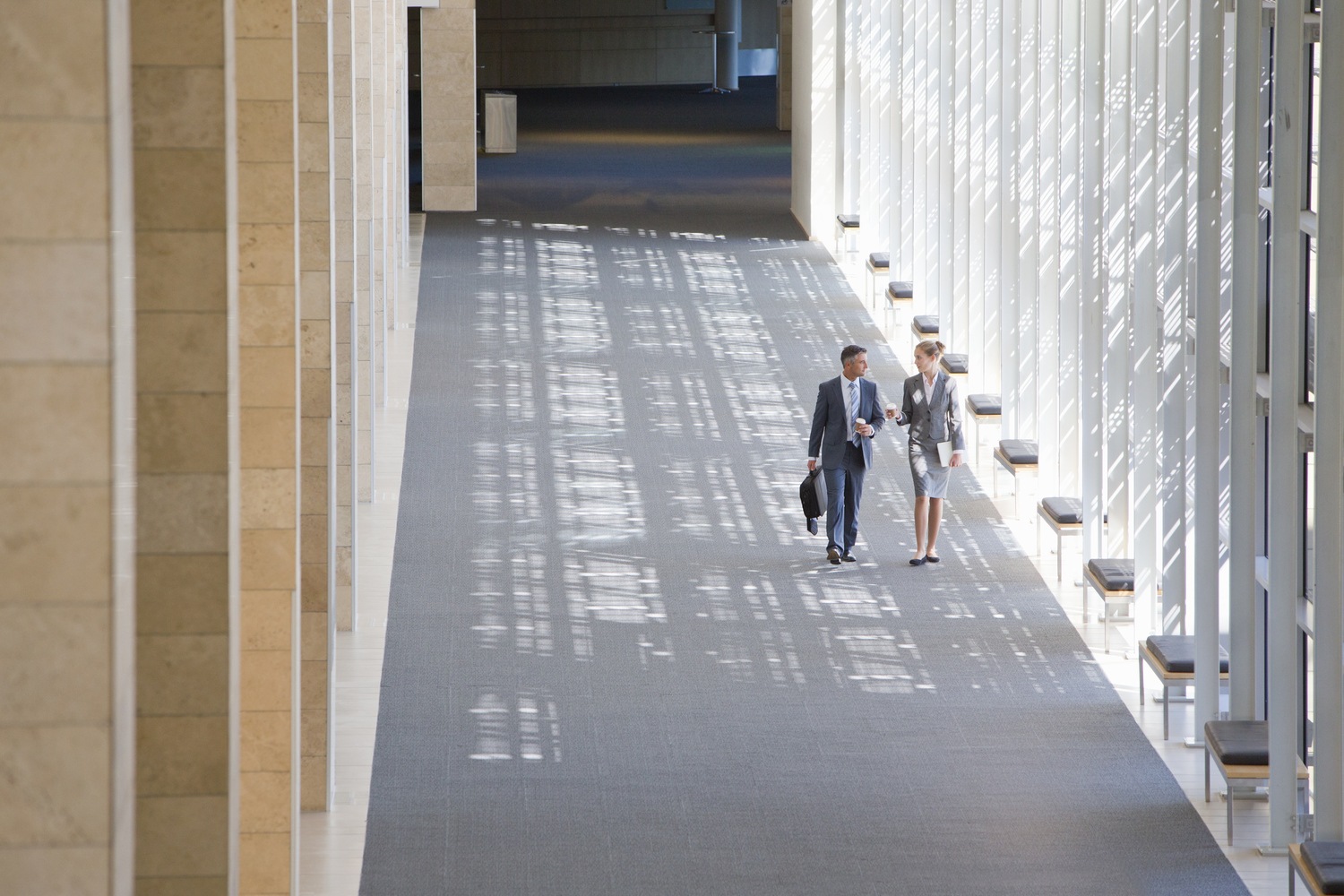 4. Internships are about the whole 'you,' and not just your grades
Although, grades do help.
"Although marks certainly do factor in on the technical side of work, we look for strong performers who are well-rounded individuals," says Rebecca. "There are skillsets required for each internship role. We encourage our hiring managers to keep an open mind, part of the value of the intern is a diversity of thought and out of the box thinking and potential solutions."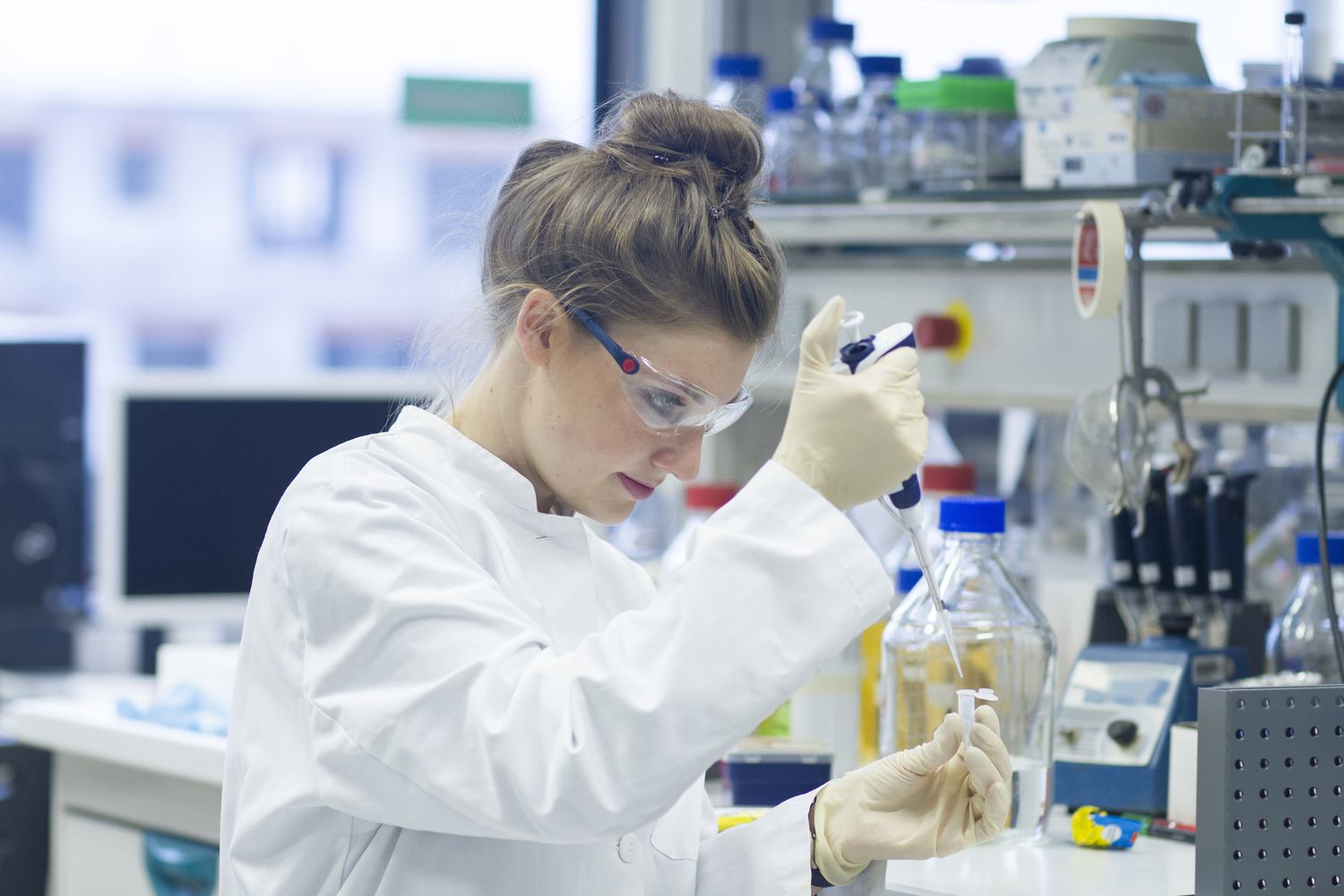 5. This is not the movies and you won't be fetching coffee: STEM internships are real work
"The biggest misconception about the internships we offer at 3M is surrounding what the intern thinks they'll be doing and how involved they are in the day-to-day basis," says Rebecca. "The reality is that we do not have our interns fetching coffee or partaking in 'make work' projects. They go into actual roles. Our interns come to us with a really specific skillset and they're well on their way in terms of education, so we're empowering them and trusting them with real work that needs to be done."
"To be honest," says Jeffrey, "sometimes working in the lab can be tedious if you are not passionate about doing research, which is why we always look to hire self-motivated interns with a good technical background and strong initiative. We provide a very friendly and supportive environment to help interns succeed and challenge interns to think creatively and to learn as much as possible, both are important for intern's self-development and getting the work done."
6. You may like it so much that you never leave
"The need for individuals in the R&D and engineering space are critical to who we are as an organization and to keep going we're going to need that talent," says Rebecca. "We take on interns because we're looking to fill the talent pipeline. We use our intern program as a pipeline fill so when we have opportunities come up, where we'd consider someone with limited experience, we consider our list of past interns."
Are you considering a STEM internship or looking to take the next step in your career?
Explore current opportunities.