As a dentist, your patients rely on you to improve the form and function of their dentition and relieve them from pain. When teeth require root canal therapy, the endodontic restorative process can be complex. The more variables involved in the process, the more opportunities for error.
Dental professionals rely on technologies and products that can help them execute post and core procedures more efficiently, while also delivering higher quality outcomes for their patients. When thinking about recommended procedures, they look for processes that are not only efficient, but simplified and backed with technologies that support longevity – you want your work to last.
Here's a recommended procedure.
A simplified endodontic procedure
3M has developed an efficient 4-step post and core dental procedure that is not only simpler, but also faster and more reliable than many endodontic restorative processes.
The basic procedure is as follows: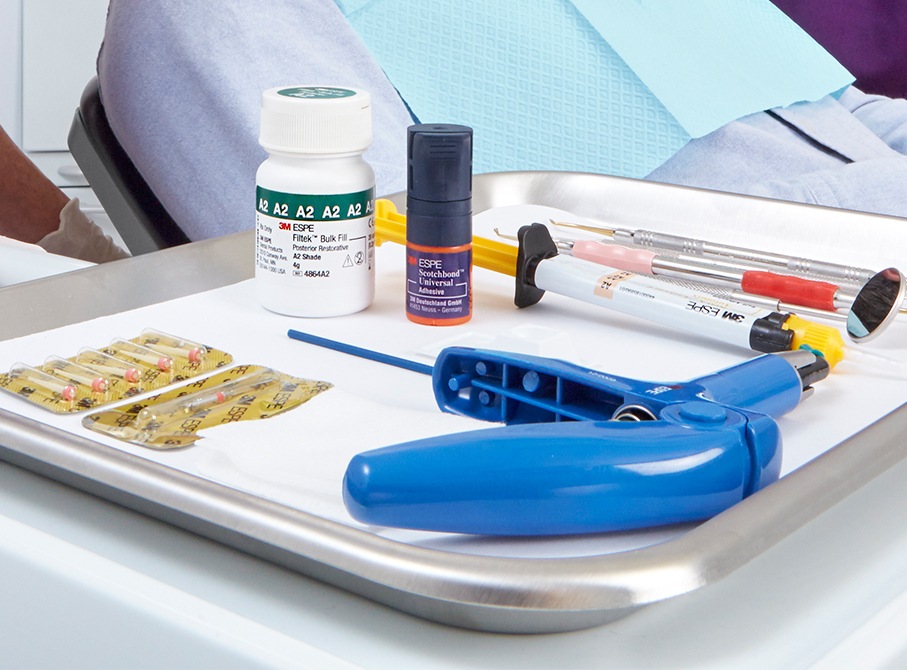 The benefits of the 4-step post and core solution:
1. Efficient procedures
Faster than other post and core solutions.1
RelyX™ Fiber Post 3D offers excellent radiopacity for better post position control.2
2. Simplified processes
3.Lasting performance
Higher mechanical retention to the core build-up material with RelyX™ Fiber Post 3D due to the 3D macro retention.3
Want to learn more?
Fill out the form below to contact a 3M representative to learn more about the benefits of this 4-step endodontic procedure solution.
References
1-5. 3M data on file
About the Author

More From Charles Hudson