4 low voltage splice repair solutions.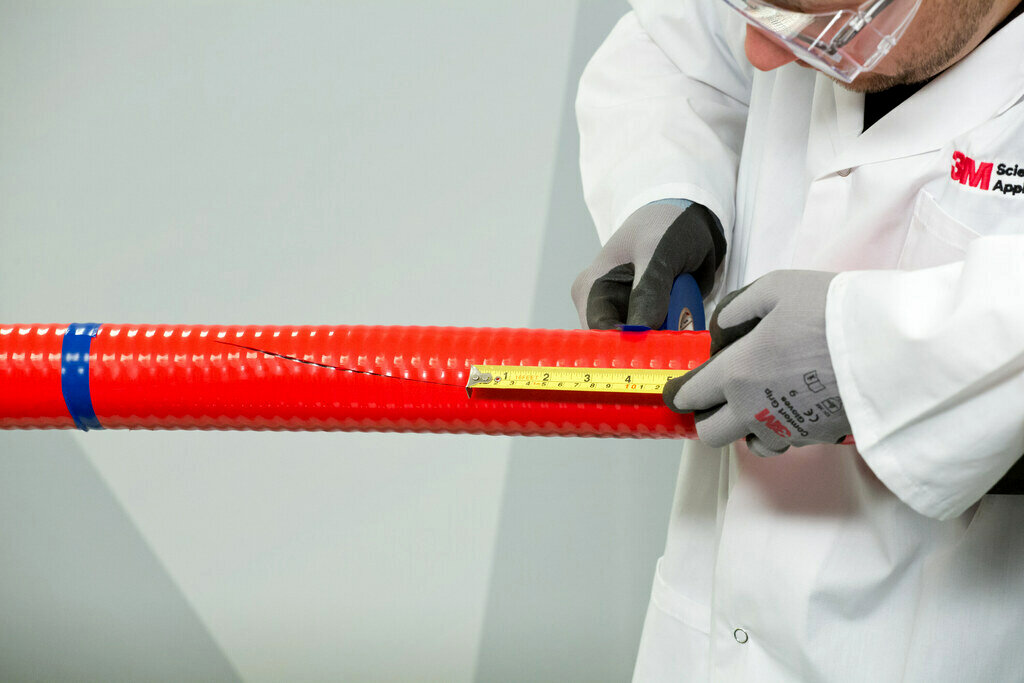 Often, maintenance and shutdowns are scheduled events that you can prepare for ahead of time.
But there are emergency situations that come up where you may need to restore power as fast as possible. You are under the clock, so speed is key, but you also want to provide a quality, lasting fix.
Whether you're working on an active site or during a shutdown, it's important that your solution be efficient and reliable.
Below are four solutions and recommendations that I make when training electricians across Canada on low voltage splice repairs.
Four solutions for your low voltage splice repairs:
When do you need to use 3M™ Resin Splice Kits? Resin kits are very durable, well sealed splices, suitable for wet environments and submersible applications. Use these during planned work, as you will need some time for the resin to cure.
When do you need to use 3M™ Wind Farm Splice Kits? With the advent of new photovoltaic (PV) wire, and other 2kV rated wire, it is important to work with a splice that can handle the extra voltage. 3M™ Wind Farm Splice Kits offer that assurance, in a quick and easy to install package.
When do you need to use 3M™ Cold Shrink Quick Splice Low Voltage, QSLV-M? When splicing standard 600V cable, you may be faced with different sizes and choices. 3M™ QSLV-M Splice Kits have a wide range-taking ability and they feature a center plastic core that remains in the splice for protection near the connector area. Integrated mastic seals make for an easy and quick seal on many different gauges of wire.
When do you need to use 3M™ Cable Jacket Repair Solutions? When you are pulling wire, sometimes it happens. The jacket gets damaged. If the damage is limited to the jacket, your quickest way back is repairing it with a rugged solution that helps provides great moisture protection as well. Scotch® Heavy Duty Mining Tape, 31 is a great choice when working in mines, and its sister tape: Scotch® Cable Jacket Repair Tape, 2234, is an equally great choice for repairing jackets in commercial and industrial applications. If you prefer a heat shrink solution, our 3M™ Wraparound Heat Shrink Cable Repair Sleeve can wrap around the cable and close with a metal zipper. It is adhesive lined as well, for moisture protection.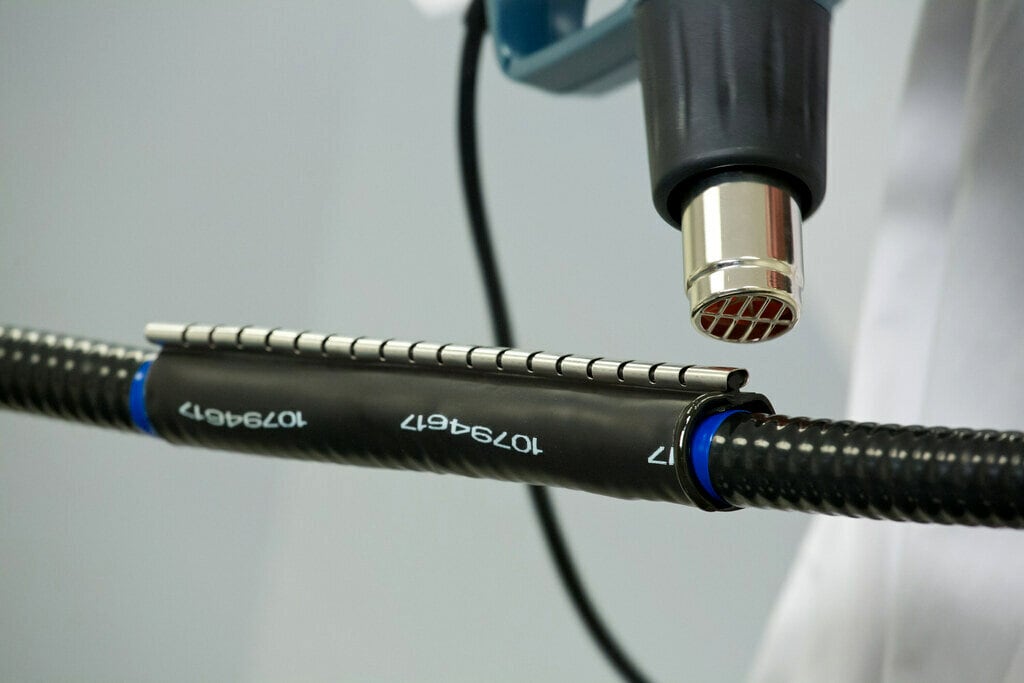 The most important thing to remember, whether you are working during a plant scheduled maintenance shutdown or if an emergency repair arises, is to do it right; do it once. If you want to train your team on 3M Electrical Construction and Maintenance Solutions, connect with us!