Strengthening brand identities with vehicle wraps and graphics.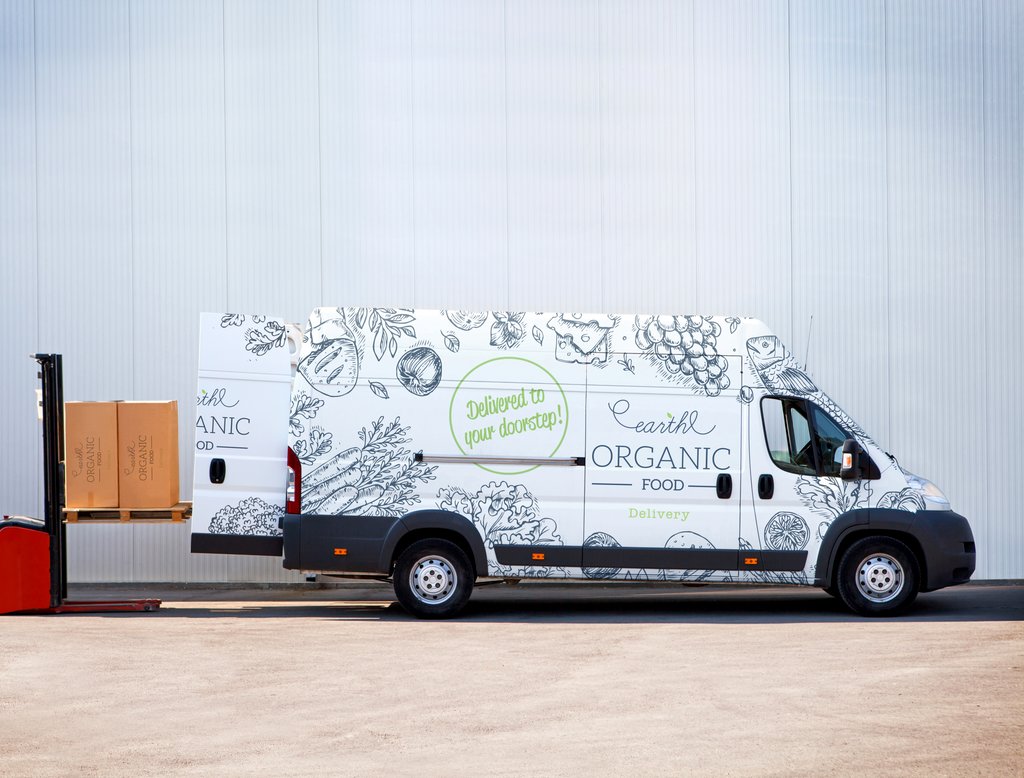 3M conducts global survey on brand design to ensure all companies, large or small, can secure graphics that convey their brand message
From Logos to Full Vehicle Wraps, Company Vehicle Graphics Convey Your Brand Experience
When you're branding your business, colour choice is a crucial decision. Not only do your brand colours influence your company's outward image, but each hue also has a subtle but powerful effect on how your customers feel about your business too.
Because so much care and attention goes into building your image, it's critical that every touchpoint your customers have with your company stays on brand. This is especially true for those who have company vehicles on the road, which are rolling representations of your business in the community you serve.
So when you decide to order full or partial vehicle graphics, every piece has to be delivered on spec.
Graphics Suppliers Need a Vehicle Wrap Colour Palette for the 21st Century
As business owners themselves, graphics providers who service brands need to ensure that the materials they have on hand will be able to meet the needs of any customer who walks through their door. Having an outdated colour palette is not a real option – especially considering that the landscape of popular brand colours is constantly evolving.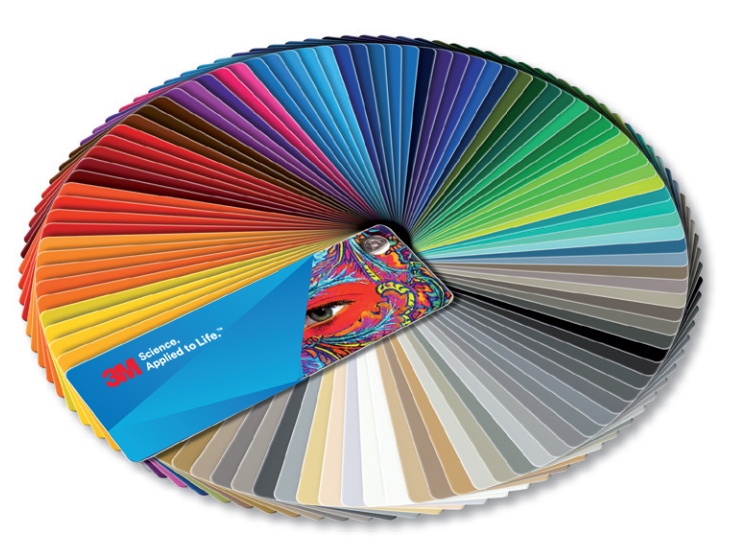 "Over time, brands evolved to modernize their appearance and remain relevant to customers," explained Mike Smith, 3M Global Marketing Manager.
So the 3M Colour Team embarked on a mission to ensure that the 3M colour palette could service the modern customer.
"3M wanted to adapt to have the right colours on our shelves ready for the next brand project."
Brand Design: A Global Exploration
Finding the right colours involved 3M conducting an extensive global survey exploring brand design – and they uncovered some interesting information.
"We learned a lot about how brands around the world convey their identity through colour and each colour reflects different concepts, product lines and sectors," said Smith. "Perhaps most importantly, we learned brands want to know their colour choice would be identical – whether the project happened in Canada or Korea."
New Colours Now Available for Company Vehicle Wraps and Beyond
The results of these insights lead to an entirely revamped colour palette for 3M's premium, opaque coloured films. Now the same 84 colours are available in three different films: 7125, 7725 and 180mC.
All brands, large and small, can rely on 3M to have the colours ready on the roll worldwide, any time. And for those who need a custom touch 3M continues to manufacture custom colours for brands.
In fact, the customization is virtually limitless now that 3M introduced textured overlaminates. They allow brands to add different finishes, like sparkles, carbon fibre and a brushed appearance, to their graphics projects.
To get started on your next graphics project, please contact 3M or your 3M distributor.