Why we must future proof for sustainability megatrends.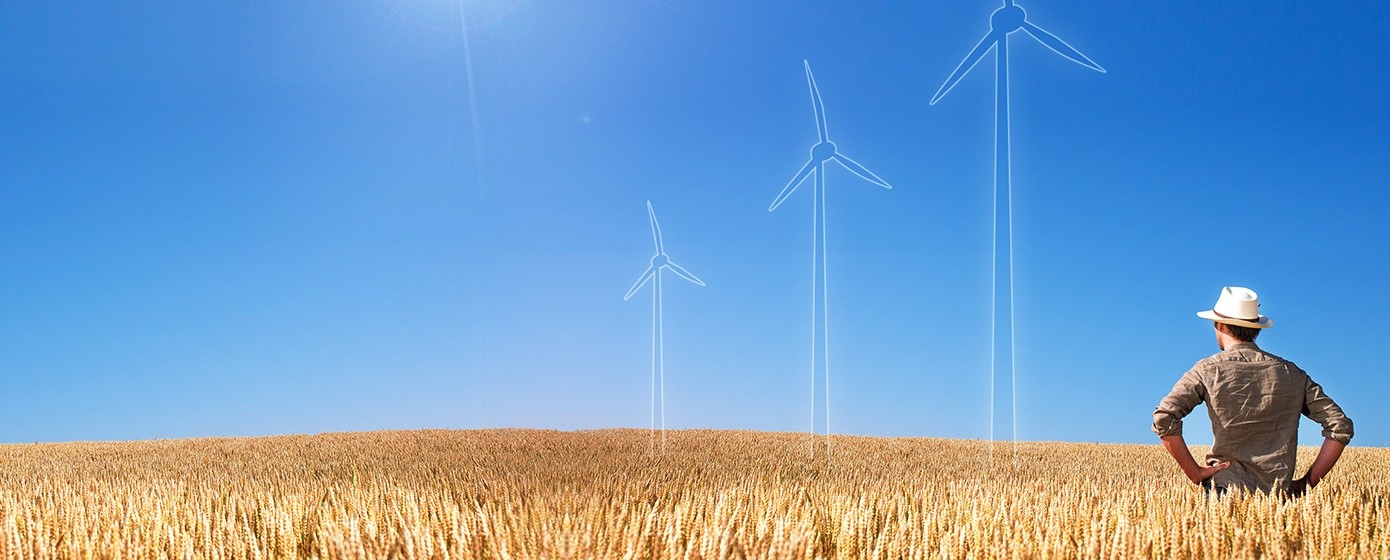 Rapidly changing demographics, disruptive technologies, dramatic turbulence in the global economy, harsh environmental changes, aging infrastructure, and resource scarcity: these are just some of the sustainability megatrends we face every day.
With the stresses on our socio-economic landscape escalating, we're being impacted by forces that are increasingly fierce, complex and – in most cases – at odds.
As industry leaders, it's our responsibility to navigate this volatile landscape with foresight and respect. This is why we have aligned to the United Nations' Sustainable Development Goals: to ensure that a sustainable development strategy in Canada – and around the world – is within reach.
The critical need to future proof our world's resources.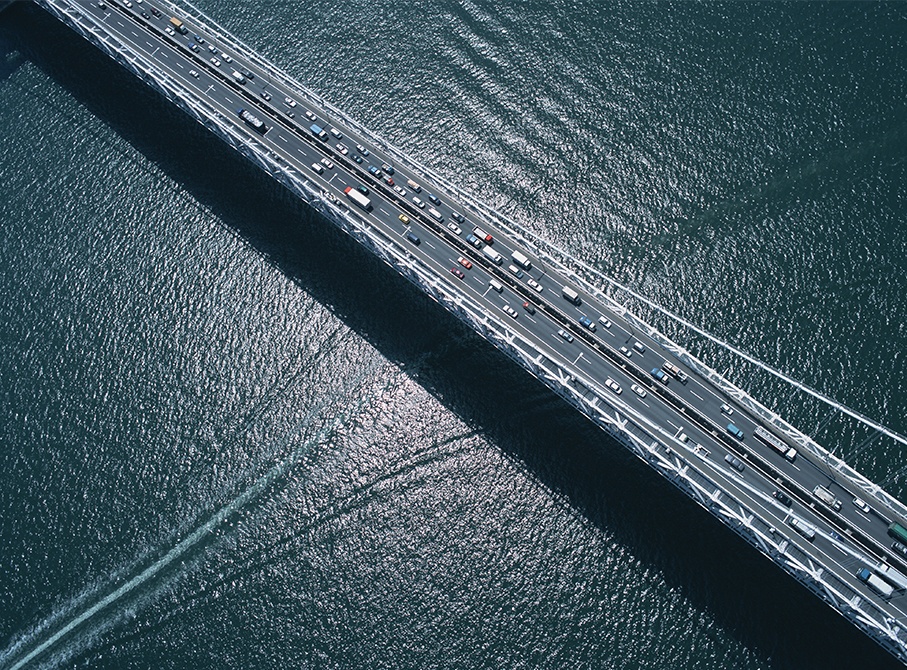 Our global population is exploding at a rate that is outpacing our infrastructure and our resources. While manufacturing gets more advanced, so do energy, water and pollution considerations. Around the world, we are constantly being challenged to deliver more with fewer resources and less burden upon them.
At 3M, we believe we have a responsibility to use our unique capabilities for good. Our depth and breadth of technology and expertise across 12 industries, and our strong partnerships with customers worldwide, afford us the opportunity to influence change for the better.
3M's sustainable development goals.
Our sustainable development approach is simple. It's about mitigating global sustainability megatrends so that we can help enable better quality of life for everyone.
Here are some of the areas that we are passionate about:
Raw Materials: reimagining waste and making more conscientious use of materials.
Water: removing odors and trace contaminants (i.e.: particles, gels, pigments, bacteria, and viruses) to improve quality.
Energy: powering growing communities with low carbon energy, while reducing greenhouse gas emissions.
Transport: improving the adoption and lifecycle of electrical cars.
Health care: making care more efficient and effective for both the patient and the provider.
Safety: protecting the eyes, ears and lungs of people working in harsh conditions.
Education and development: strengthening our communities and empowering the next generation of leaders, especially through training in Science, Technology, Engineering, and Math, or "STEM".
By collaborating with customers, governments, NGOs, and sustainability thought-leaders, we are building strategies to future proof our world, together.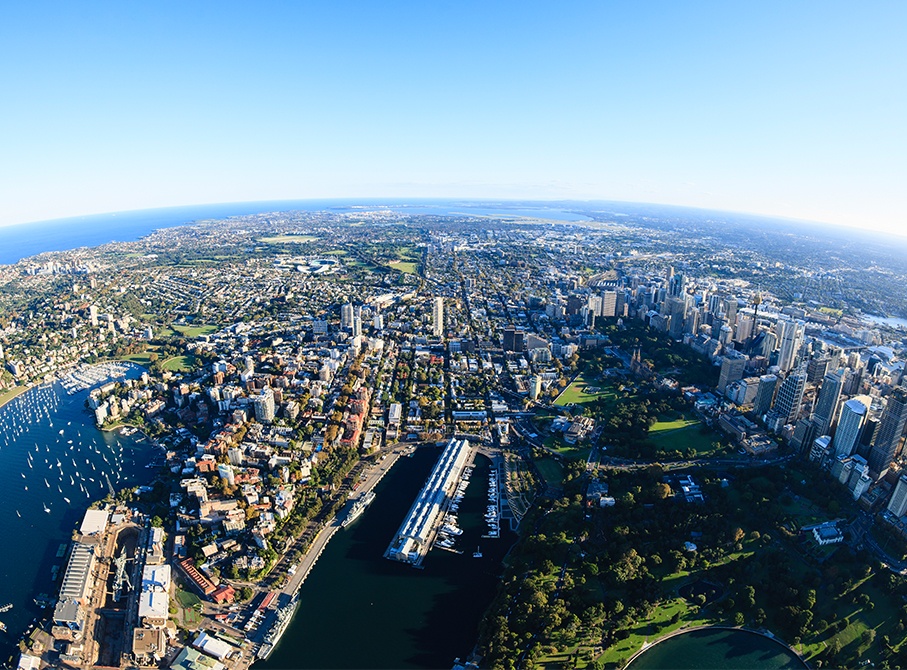 Learn more: how sustainable development is within reach.
Visit our global sustainability report to learn how 3M's efforts against our sustainability goals are helping to improve lives around the world.