What insight-driven innovation means for your business.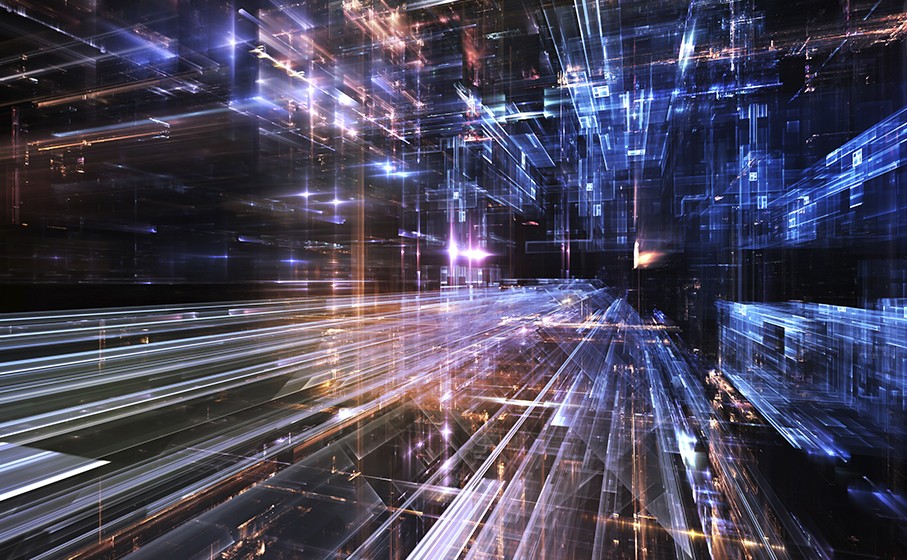 What if precognition was your superpower? Imagine you could not only predict emerging market opportunities, but also be primed to meet them.
To stay competitive, you are constantly trying to predict where your market is headed next. You rely on customer feedback, industry reports, and trend forecasts to make business decisions. But at the end of the day, you're making your best educated guess – and you run the risk of being wrong.
With insight-driven innovation, you don't need the power of premonition. We're combining our capabilities in R&D, market research, and big data to help you lead tomorrow's market, today.
How insights and analytics can give you a competitive advantage.
At 3M, we have a proud reputation for being trusted trouble-shooters. With the depth and breadth of our technology platforms, our customers often lean on us to help QA their individual challenges – including applications, safety, and productivity.
Our insight-led innovation process identifies unmet customer needs through extensive primary research, including ethnography, and works backwards to develop products and services that meet those needs. We also leverage big data to prioritize the highest potential opportunities for investment – by market vertical – to help you, future-proof your business.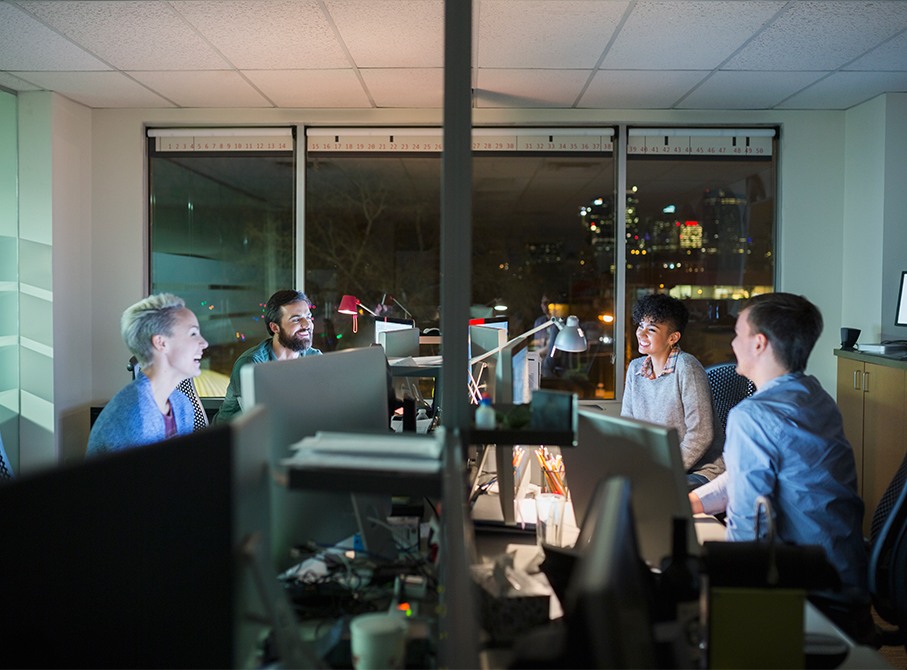 Why continuous innovation in business matters.
Every time you make a change to your business, you're taking a risk. Is it feasible? Have you priced it correctly? Will the trend stick?
But resisting change can be equally risky. How will you grow your business? Will you continue to stay relevant? Can you protect your share against new competitive threats?
Insight-led innovation helps us design products and services designed to help you create competitive advantage and lower risk.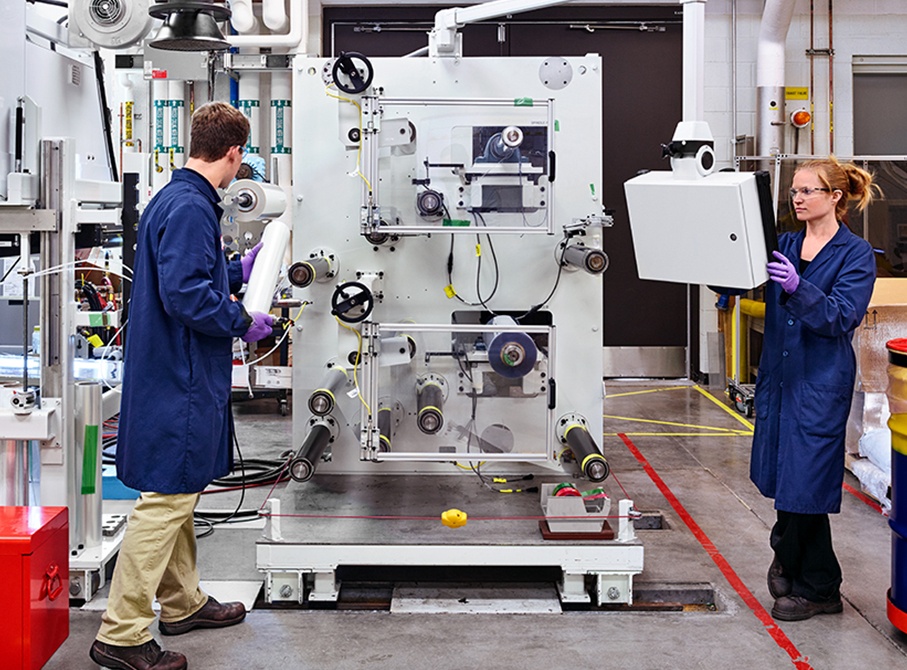 Learn how we're innovating in today's connected world
How do we leverage insights through digital marketing to create a seamless experience for customers? Erin Craven, Executive Director of our Safety and Graphics Business Group – the largest business in Canada – sat down with Strategy Magazine to share how her team puts this into action. Read the full article.
Get the latest science news from 3M Canada.