Robots and resourcefulness: why we put STEM education "FIRST".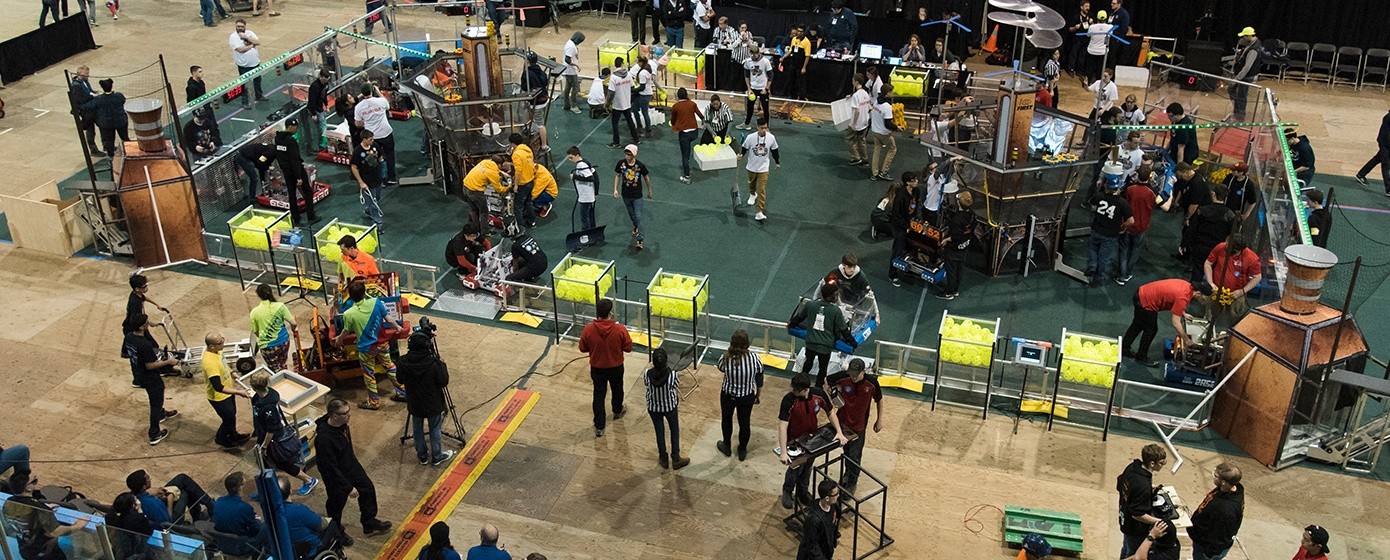 To say I was blown away would be an understatement.
This year 3M was a lead sponsor of the FIRST Robotics Competition, where teams of high school students "battled" it out with large robots they funded, designed and built themselves.
It was both humbling and inspiring to see the students' passion, commitment, and accomplishments. If they're already doing such impressive things, just imagine what their futures hold.
With just a little bit of investment in STEM education – Science, Technology, Engineering, and Mathematics – through programs like these, we can help set up today's students for years of success. And, prime our talent pipelines with ability and ingenuity for years to come.
Industry's duty to promote STEM fields to youth.
Working at 3M, I'm surrounded by dedicated, passionate people. Every day they use STEM disciplines to help solve some of our customers' toughest challenges – from helping keep our food safe, to helping dentists go digital, to helping protect people and property from fire.
But you don't just wake up one day as a full-fledged senior scientist. The FIRST Robotics Competition was a vivid reminder that if we start nurturing STEM literacy early, it has all the more time to develop.
The high school students in the competition embodied many of the STEM skillsets we value so highly in industry. They were tasked with raising funds, designing a team "brand," and building and programming industrial-sized robots to face off against like-minded competitors. Each robot was the product of collaboration, critical thinking and entrepreneurial acumen. The results were awe-inspiring.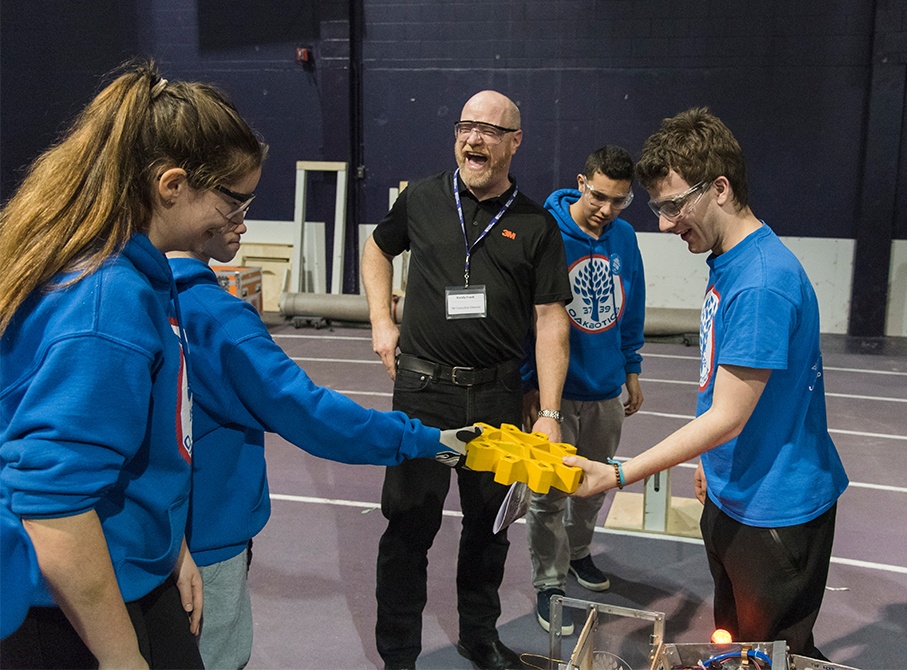 With just a little bit of guidance and support, imagine how much further these students could excel. Robots today – renewable energy tomorrow?
Why we're investing in STEM education.
What I love about science is that we're always looking ahead – towards tomorrow. But to be well equipped for the advances that will challenge us in this rapidly changing world, we need to encourage the next generation of scientists, engineers, and researchers.
Investing in our youth is the right thing to do – both for our industries and the communities we serve. 3M is a founding partner of Canada 2067 – presented by Let's Talk Science – a nationwide movement empowering tomorrow's leaders to pursue STEM education.
With the right support and encouragement, I can only imagine how much further these passionate, accomplished students will go.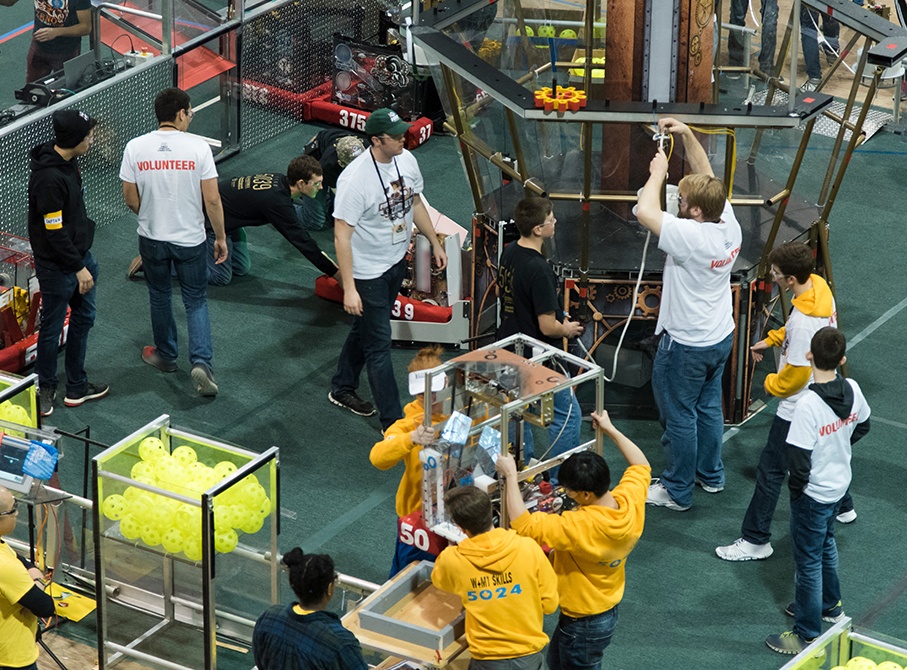 Learn more.
See how 3M is helping to put a STEM – powered workforce within reach. Read more.