Entertainment media's duty to make STEM cool again.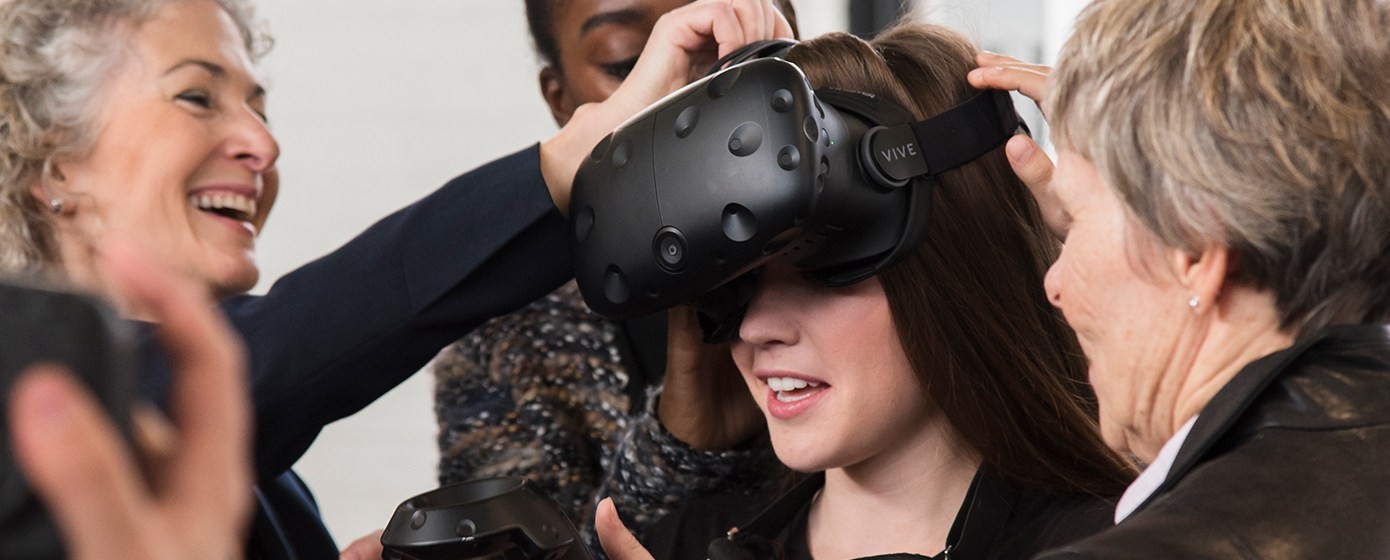 For decades, film and television have portrayed science characters as moody, nerdy, and reclusive. Needless to say, this doesn't paint the most compelling picture for STEM careers – those in science, technology, engineering, and mathematics.
But science is anything but boring. At 3M, we have some of the coolest science jobs in the world. Our scientists help do things like speed up gaming networks and hold vehicles together with tape. Unfortunately, so many of today's students are getting the wrong message.
At the Canada 2067 launch, we had the chance to talk to media icon Christina Jennings. The Shaftesbury Smokebomb head shared why she believes the entertainment business has a duty to portray STEM careers as they really are – dynamic, diverse, and collaborative.
How media is changing the STEM narrative.
Entertainment plays a major role in making science cool for kids by creating programming that sparks intrigue.
Jennings' production company, Shaftesbury Smokebomb, has started to change the science narrative with programs like ReGenesis and Murdoch Mysteries. These series are intended to show how interesting science can be.
Christina Jennings at the Canada 2067 launch announcement (December 2016, Toronto, Ontario)
Now Jennings and her team are gearing up for a new television series targeting younger Canadian viewers. It's called Emerald Code and it follows high schoolers who are relatable, but also like to build robots. The Shaftesbury Smokebomb team believes this show will inspire tomorrow's decision makers and problem solvers to explore science, technology, engineering, and mathematics, and empower them to pursue STEM careers.
Working together to promote STEM fields to youth.
According to Jennings, she was never the "science girl" in her school days. But she has always been fascinated by STEM and recognized its value.
That's why – like us – she has joined the Canada 2067 movement. By joining forces with community, industry, government, and educational leaders, Jennings believes she can leverage her position in media and entertainment to inspire Canadian youth to pursue STEM careers.
A successful future is within reach – will you join us?
Get the latest science news from 3M Canada.