3 ways to save manufacturing costs with tape.
As you take time to tune up your line this summer, you might be surprised by what tape can do for you.
3M™ VHB™ Tape has been one of the manufacturing industry's best kept secrets since 1980. For design engineers, it's known for creating unbelievable bonds that can resist corrosion, defy extreme temperatures, and even withstand hurricane force winds.
For production managers, the benefits might appear more humble – but they are every bit as impressive. Working with tape means assembly processes that can be executed quickly and easily, without any special training or equipment required. The result: big savings on the assembly line and on the bottom line.
Not convinced? See why manufacturers across the country are turning to 3M™ VHB™ Tape to help them save anywhere from 20-80%.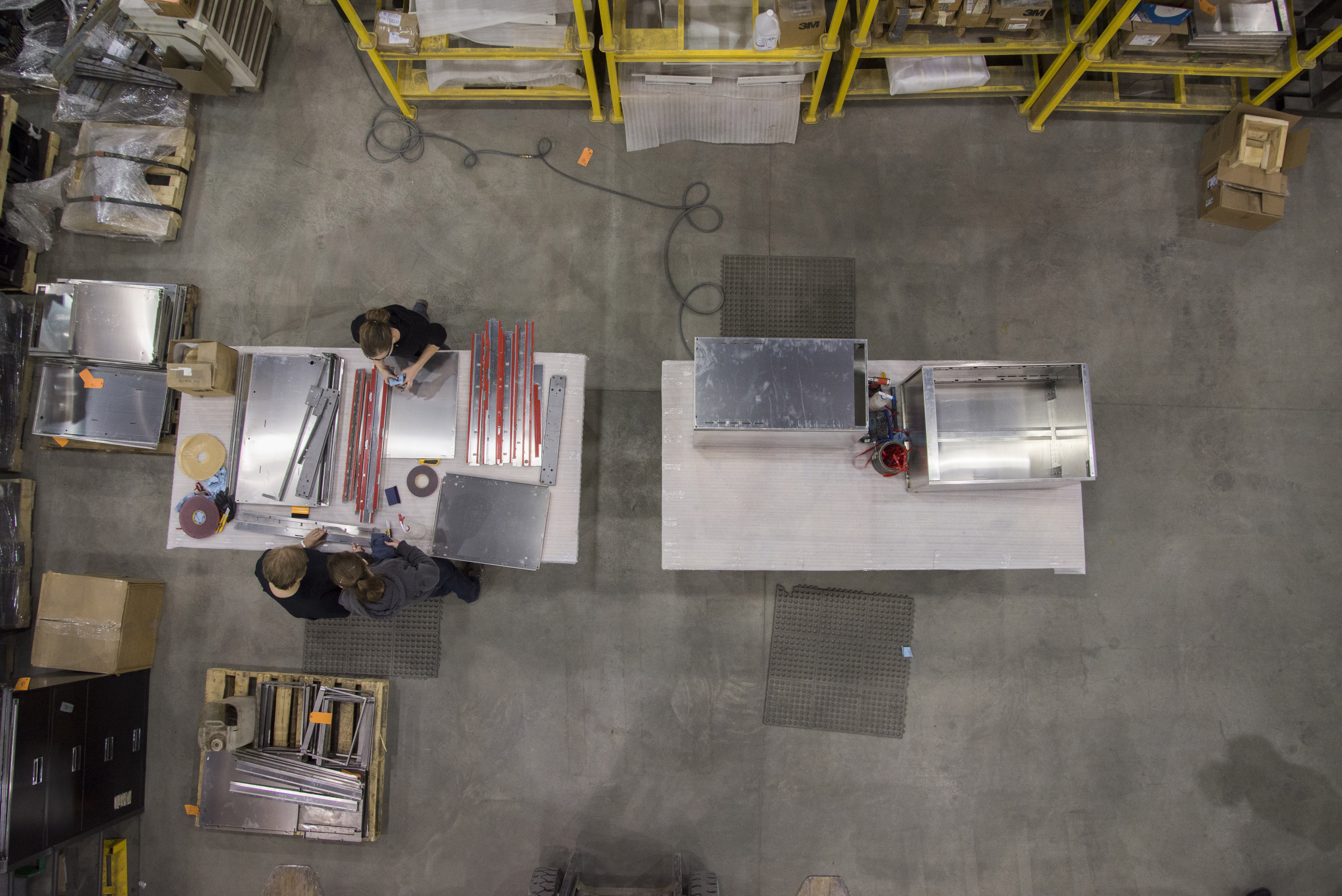 1. A Metal Manufacturer Saving 20%
Based in Steinbach, Manitoba, WS Steel is an OEM provider and Tier 1 manufacturing supplier. Amongst their wide roster of metal products, they build medical cabinets for the pharmaceutical and hospital industries.
To attach the cabinet sides to the frame, spot welding was proving to be pricey. Not only did it require costly capital equipment, but it also took hours to sand the welds back down to a smooth finish – a must for a product that must be kept clean and free of germs.
3M™ VHB™ Tape gave them an efficient solution. "With this product we were able to achieve a 20% reduction in our manufacturing costs," says Engineering Manager Ellery Burton, P. Eng.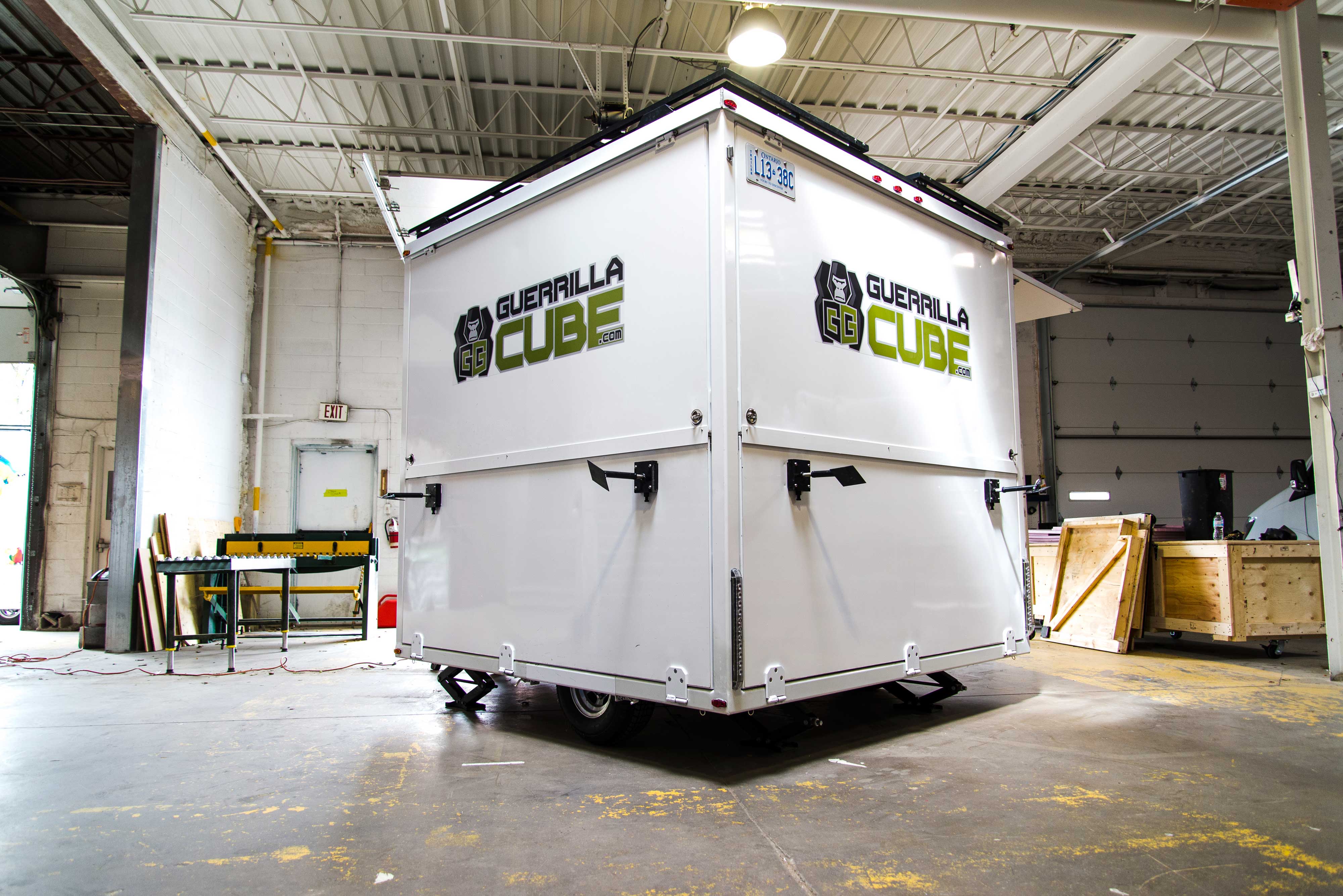 2. Saving Up to 30% on Specialty Vehicle Assembly
Defined Designs is a Vaughan, Ontario based company building marketing displays designed to hit the road. Their signature product – the Guerrilla Cube – is a custom fabricated mobile exhibit that offers an alternative to traditional festival tents and trade show displays.
Their client roster is a virtual who's-who of major consumer brands. For these heavy hitters, looks matter. Unfortunately rivets, welds, and screws leave behind unsightly pocks and punctures that that take hours to refinish.
3M™ VHB™ Tape provided a pretty and practical alternative. "Using 3M™ VHB™ Tape we saved about 20% in material costs alone, plus we were able to save between 20 and 30% on actual labour time," says Co-Owner Matt Gordash.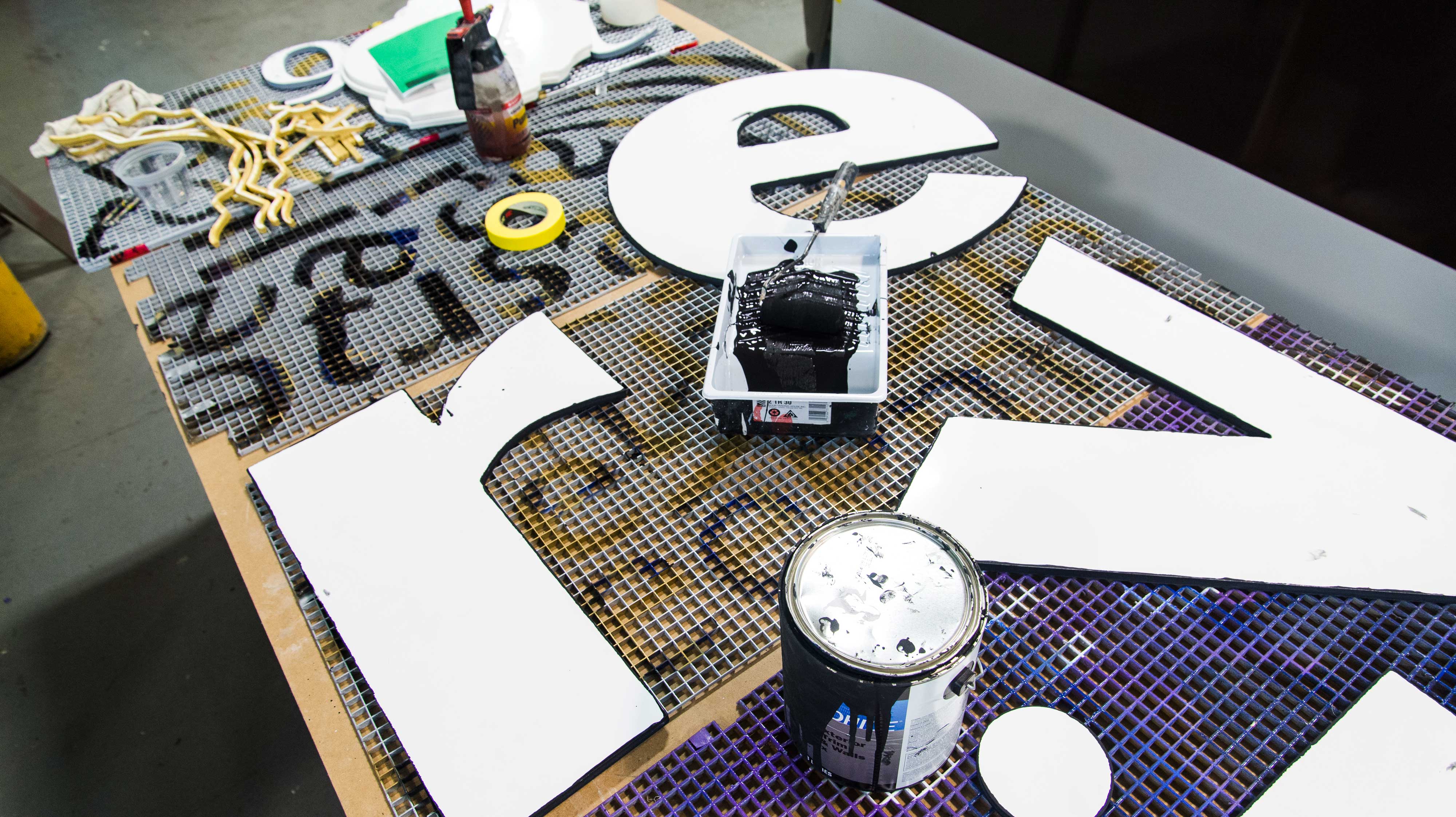 3. 80% Savings on Signage Fabrication
Moncton, New Brunswick signage manufacturer Hansen Signs has been in business for almost 40 years. They serve clients across the maritime coast, designing and building everything from architectural signs to mounted lettering.
With such a broad spectrum of services, it's critical that they keep their production line agile. Unfortunately drilling and riveting sign faces can take hours.
3M™ VHB™ Tape helped them put the pieces together in a fraction of the time. "On a typical 4×8' panel where we would be drilling and riveting all of the sections (…) we would be somewhere in the neighborhood of an hour to an hour and fifteen minutes," says Nick Hansen, Owner at Hansen Signs. "By comparison, bonding the 3M™ VHB™ Tape (…) two men can do that in about 15 minutes."
Learn How You Can Save
Do you feel crippled by costly capital equipment? Are your processes becoming pricey?
Find out if 3M™ VHB™ Tape can help.
For more information, visit www.3m.ca/3Mvhbtape.