3 ways products can boost practice productivity.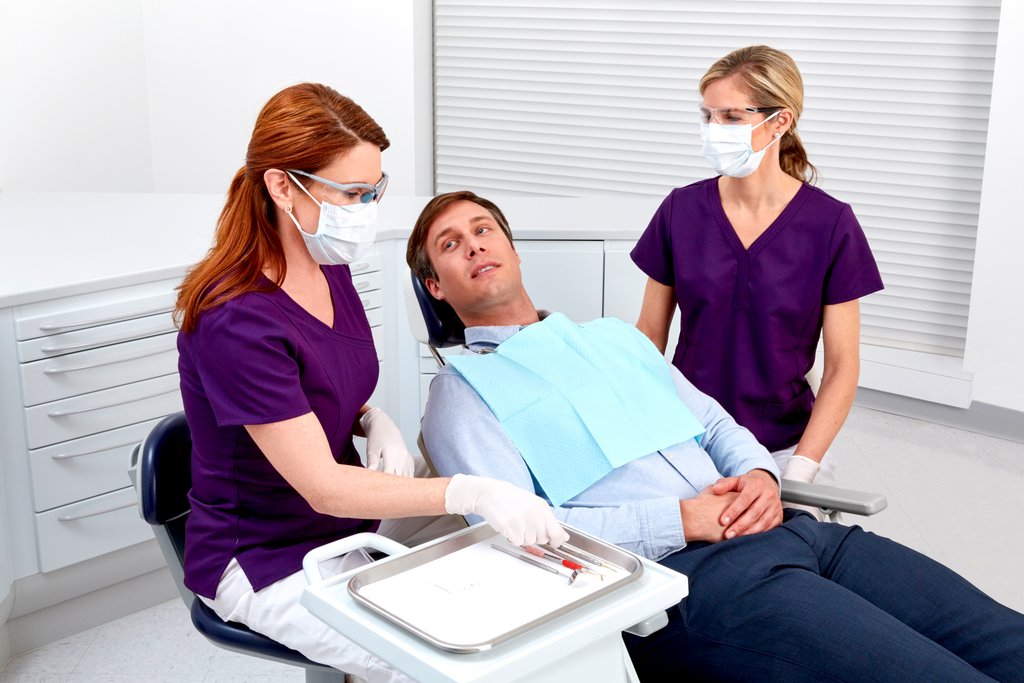 How do you limit product costs and simplify procedures without sacrificing clinical performance and outcomes? How do you streamline procedures to improve productivity?
Increasing practice productivity is a top concern for today's dentists. Offices are always looking for ways to improve their operations.
When it comes to dental products, it's often a delicate balance between chair time and supply costs:
Simplify your procedures too much, and you could put the clinical outcomes at risk – leading to additional chair time.
Carry too much inventory, and you risk spoilage, waste and inefficient spending.
The key to finding the balance? Choose products that combine multiple advanced technologies to create more efficient and effective protocols. Here are three examples from 3M.
1. Boost practice productivity with a bulk-fill composite you can trust.
Bulk fill composites have become an attractive option for challenging posterior cases, thanks primarily to one-step bulk placement. But speed and simplicity have often come at the expense of esthetics – or concerns over the depth of cure.
Not surprisingly, many dentists are reluctant to make the switch.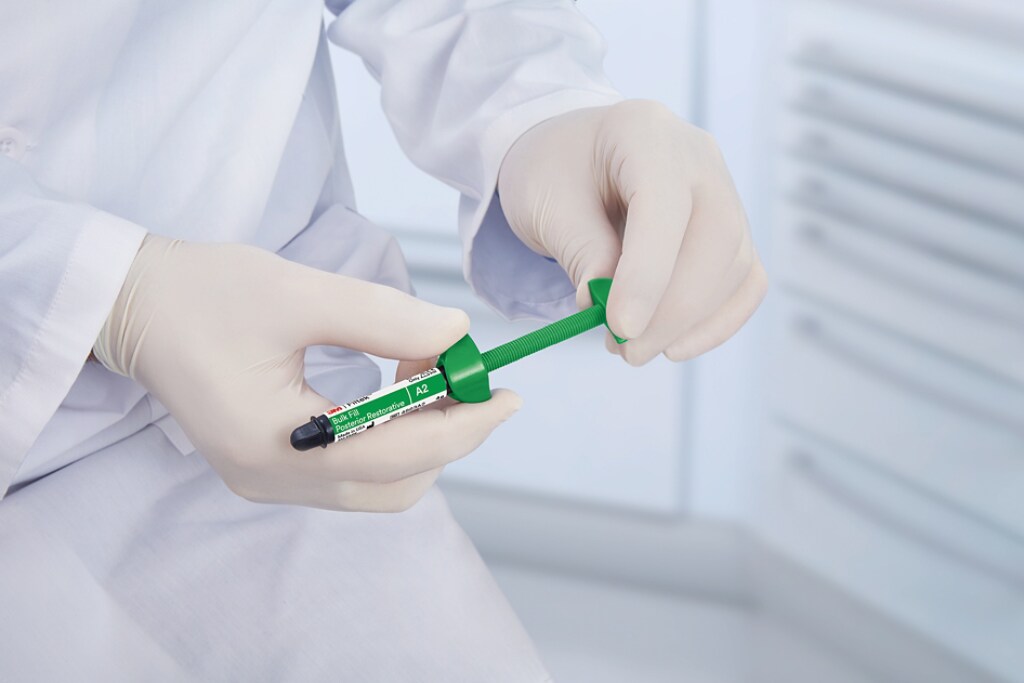 We've developed a product that satisfies both efficiency and esthetics in the bulk fill category. 3M™ Filtek™ One Bulk Fill Restorative features advanced technologies and optical properties, including:
Smart Contrast Ratio Management to increase opacity without reducing the depth of cure.
AUDMA and patented AFM monomers help reduce shrinkage and relieve stress to enable up to 5 mm depth of cure in Class II restorations.
3M TRUE nanotechnology, for superior wear resistance and excellent polish retention.
This gives you the benefits of a simplified procedure with less chair time without compromising the restoration's esthetic quality.
2. Simplify your cement procedures and inventory.
Research shows that 40 to 60 percent of all restorative procedures include cements1. With so many different indirect materials and multiple cement options, choosing the right combination is critical to long term clinical success.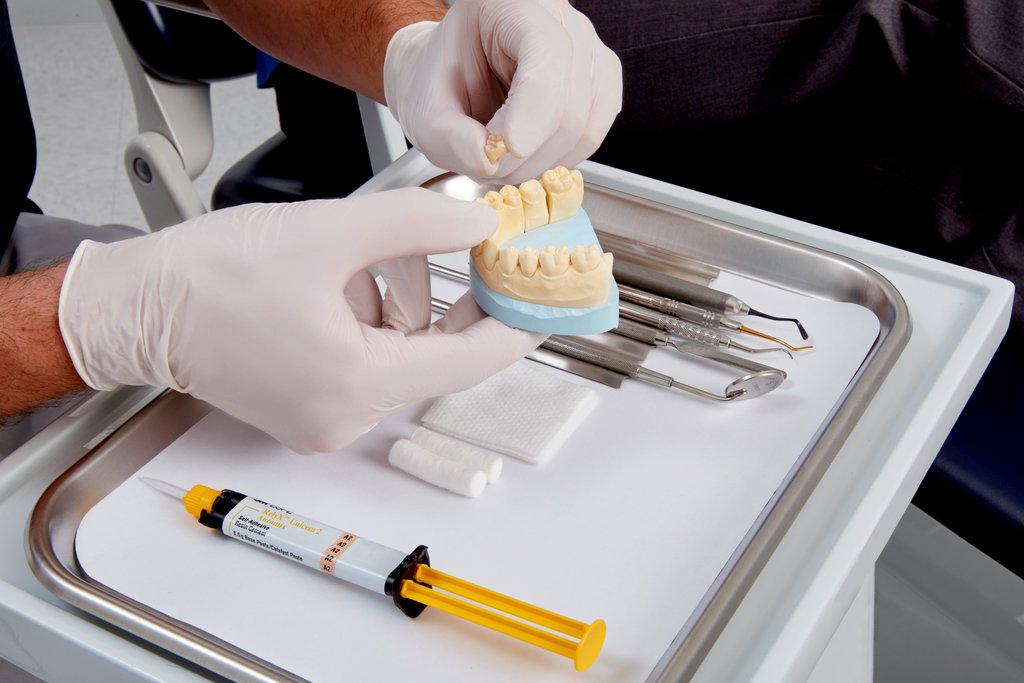 3M™ RelyX™ Brand Cements are clinically-proven, backed by more than 50 years of cement science. With just three options, and 1-2 components, you can handle virtually any indirect procedure:
For general cementation: 3M™ RelyX™ Unicem 2 Self-Adhesive Resin Cement is the world's most clinically-proven self-adhesive resin cement. It's a product for a wide range of indications and saves time by eliminating etching, priming, and bonding steps.
For maximum bond strength: 3M™ RelyX Ultimate Adhesive Resin Cement delivers industry-leading bond strength for your most challenging adhesive cementation situations. It requires just two components, which is fewer steps than most competing adhesive resin cements.
For fluoride release: 3M™ RelyX™ Luting Plus Resin Modified Glass Ionomer Cement offers better bond strength than conventional glass ionomer luting cements. It has a sustained fluoride release. The tack light cure option facilitates a faster clean-up.
Together, this simplified system for cements can meet virtually all your indirect procedure needs to achieve reliable, predictable clinical results.
3. Increase efficiency with a universal adhesive.
When it comes to adhesive choice, you need to consider the bonding surface, the etching technique, and whether it's a direct or indirect restoration. The options for products and procedures can be overwhelming and almost impossible to standardize.
But they don't have to be.
We've created a universal product that can be used for any dental surface, any etching technique, in both direct and indirect applications: 3M™ Scotchbond™ Universal Adhesive. This versatile bonding agent provides a one-step, one-coat, primer-less application that doesn't compromise strength.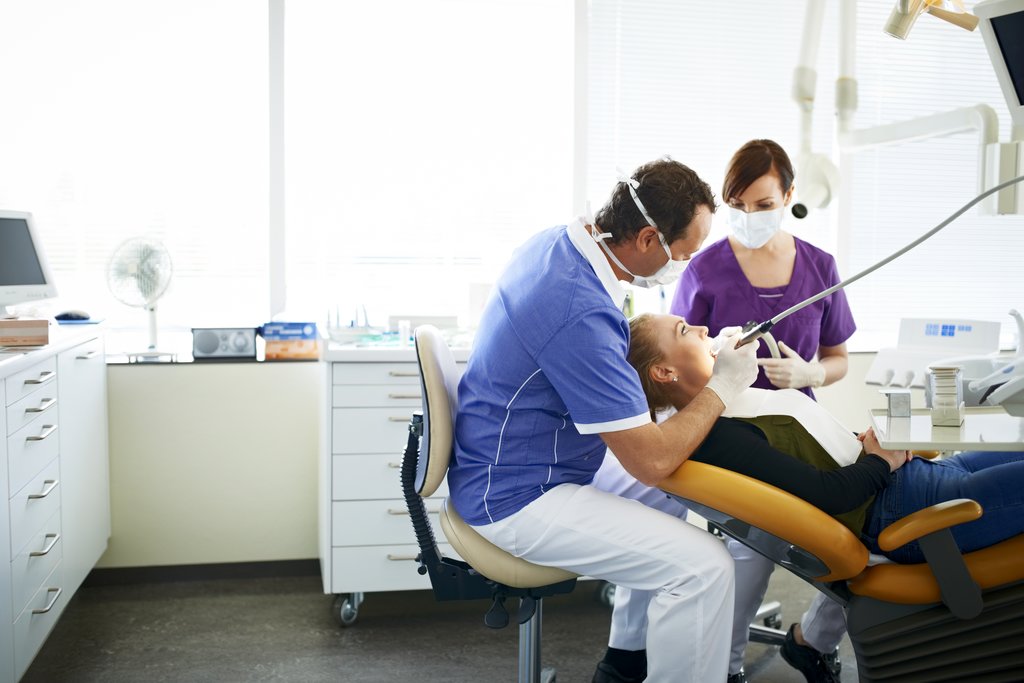 The product performance combines decades of adhesive science. The composition includes:
3M™ Vitrebond™ Copolymer enables bonding to moist or dry dentin.
Silane allows you to bond to glass ceramic without using a separate primer.
MDP monomer provides chemical bonding to oxide ceramic without a separate primer.
In just 35 seconds, you get a reliable, high-strength bond and virtually no post-op sensitivity. There is no need to carry multiple adhesive products or primers.
With these product options, you can help improve your practice's efficiency and productivity.
Find more tips to help improve your practice's efficiency and productivity.
Are you looking for more offers and advice for your clinic? Sign up for email communications from 3M Canada's Oral Care Solutions Division now.
References.
1. Dental Cement Market Size, Share, Trends | Industry Report, 2019-2025